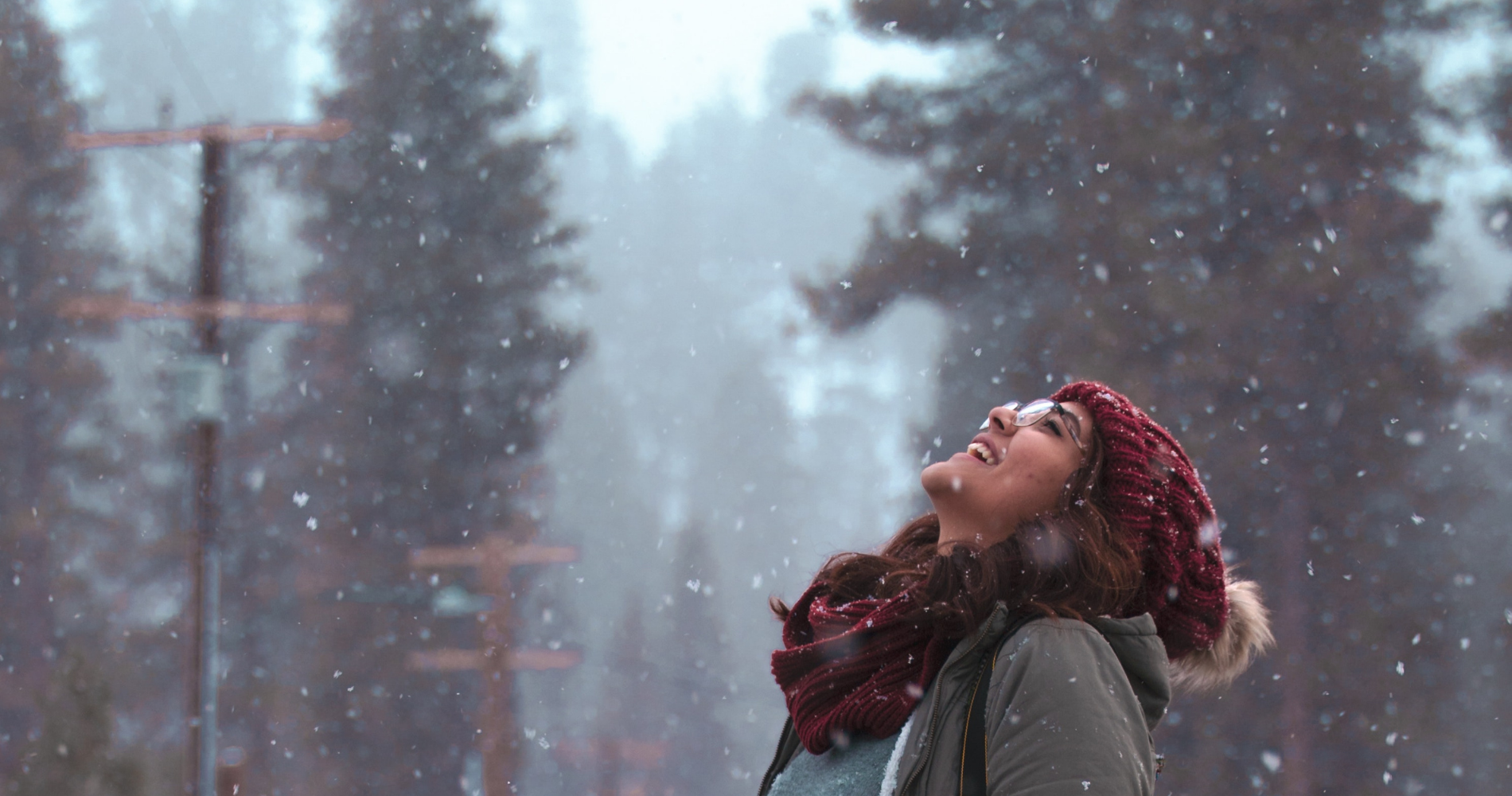 The holidays might be a source of stress and anxiety for many this year as things are definitely nowhere near "normal," but the fact of the matter is: People are tired of hearing how difficult the year 2020 has been. Yes, it's challenging—but what can we do about it?
For veterinary professionals especially, what's really important is finding ways to manage stress to avoid burnout (an unfortunately too-common occurrence in the vet community).
Here are some ways to make the most of the holidays and de-stress during what should be the most wonderful time of the year:
1. Practice gratitude
Do you have amazing co-workers and friends? A supportive and loving family? What about the cutest pup or kitty you could've ever asked for? Whatever brings joy in your life, take some time whenever you can to write down what you are grateful for (it can be as small as a fresh cup of coffee). If you want to take it a step further, telling the people in your life how grateful you are for them will make you feel even better.
2. Re-imagine traditions
If you are not visiting family this year because of the pandemic, now is a great time to re-imagine what the holidays mean to you, and how you can enjoy new traditions for yourself. If a certain family member you usually visit is the designated "chef de cuisine," perhaps you can master a new recipe to enjoy all to yourself and bring to next year's party.
3. Support your community
Just because you may not be able to travel far this year, doesn't mean you have to be locked in your house with that crazy Elf on the Shelf. Going out and finding ways to support your community (clothing drives, soup kitchens, donations) is a wonderful way to spread holiday cheer; not only for others but yourself. Doing good feels good: it's just a fact!
4. Relish in the silence
The holidays are the busiest time of year: parties, trips, shopping. These things are great, but also stressful. With everything on hold, take this as an opportunity to have a stress-free holiday. By taking time to reflect and be in the moment, you can focus on what really matters. All is calm and bright in the silent night!
5. Zoom into the spirit
For those who won't be visiting family this year, use this as a chance to connect with loved ones in different ways. People love receiving hand-written letters and if you have any video conference accounts such as Zoom, Skype, or FaceTime, think of it as a way to connect with more people than ever before. Open gifts with each other through video call, plan a virtual Secret Santa, call someone you wouldn't usually be able to during the holidays.
6. Show yourself some love
As a veterinary professional, you spend your days loving and caring for pets as if they're your own, but how about showing yourself some love? One of the best ways to de-stress is by practicing some self-care. Bubble baths, facials, exercising, yoga, journaling, the list goes on of ways to support your own mental health. It's okay to be a little full of yourself this year: you deserve it.
7. Just do your best
Honestly, just do your best right now. While you may be tired of hearing how tough this year has been, it's true: 2020 has been a dumpster fire of a year. It's crucial that you do your best to keep a positive mindset while remembering that it's okay to feel stressed, angry, disappointed. There are certain things that are simply beyond our control. Practice being mindful of your emotions and know that the one thing we do have control of is our own thoughts and mindset.
A bonus tip is to sign up for our monthly Vet Show Newsletter! Never miss out on the latest veterinary news, stories, and more helpful tips like these. It's free to register!