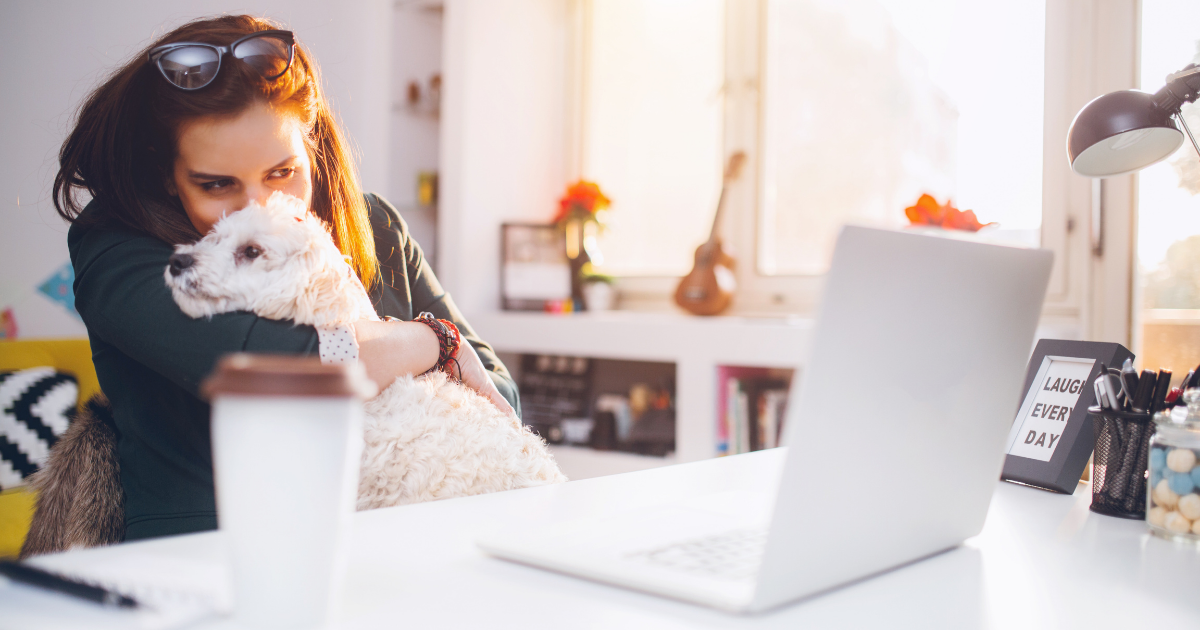 If you're a Vet Tech and registered to attend our Vet Show @ Home this March 25-27, 2021, then you know there are many sessions to choose from.
For the second edition, we've secured another fantastic lineup of world-renowned speakers. To help you plan ahead and make the most out of your event experience, here are 8 sessions we think you would enjoy no matter your specialty, ranging from technical skills to tools for wellbeing (in order of when they take place, all located in the Vet Tech Theater!):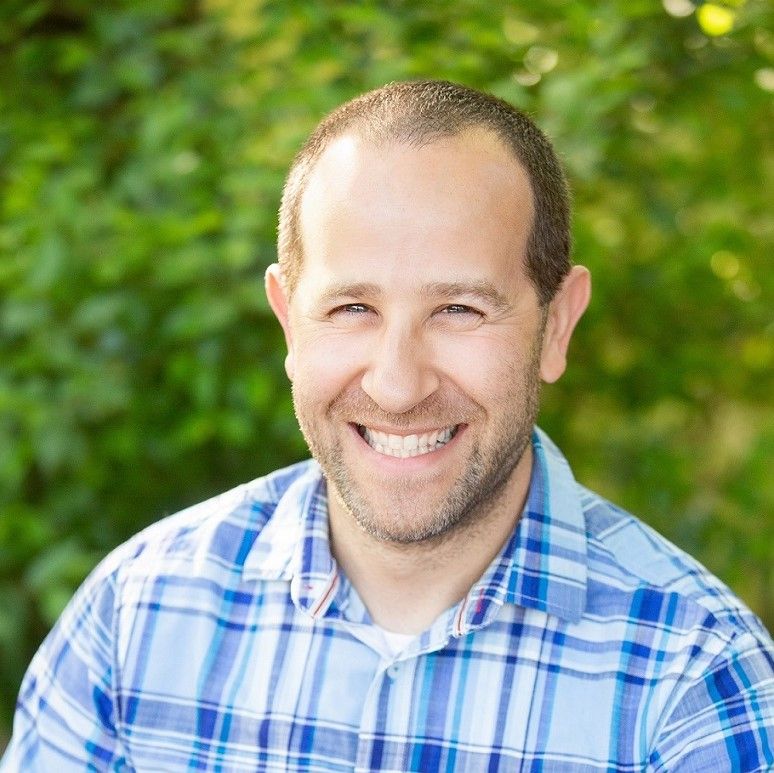 The Human-Honeybee Bond - March 25th I 9:00 AM - 9:50 AM
Animals have always had a special place in my life and heart. I love my dogs, cat, and parrots like they are part of the family. But bees? Who knew one could become "bonded" to an insect! Come share in my adventure in falling in love with stinging insects and gain some perspective and inspiration for these fascinating bugs. Presented by: Josh Vaisman, CCFP, MAPPCP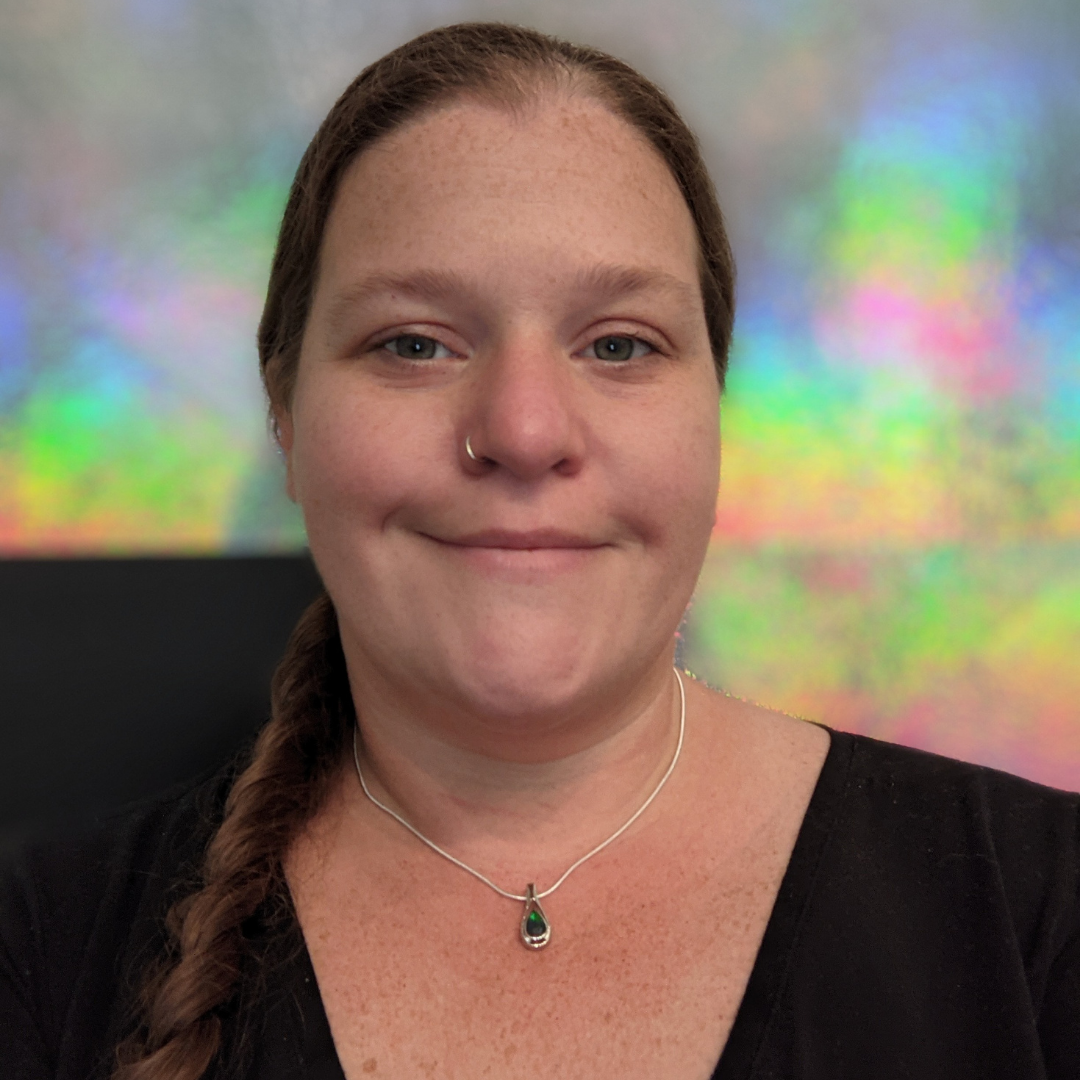 The Art of Triage - March 25th I 1:30 PM - 2:20 PM
Explore the different types of triages we see in the emergency room, general practice exam room, and over the phone. Learn how to triage clients in person and over the phone safely and effectively. Participants will learn techniques to take fast and effective patient histories, perform thorough physical exams and turn that information into an appropriate triage level. We will also explore ways to make the entire clinic staff a well-oiled triage and stabilizing machine! Presented by: Angela Elia, BS, LVT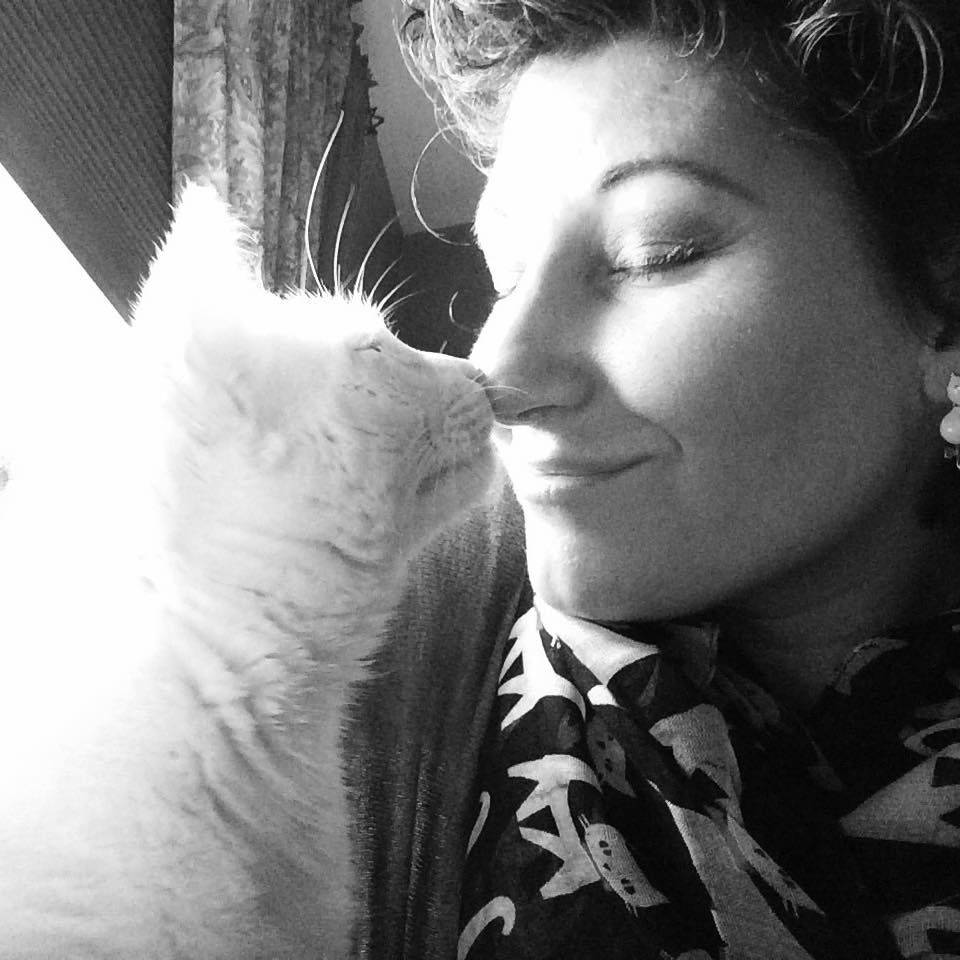 Fluid Therapy in the Feline Neonate - March 25th I 5:00 PM - 5:50 PM
Dehydration in the feline neonate and pediatric patient is a common problem, and not always done correctly. Learn WHY the correct method of hydration is important and HOW you can treat dehydration safely for the smallest patient. Presented by: Ellen Carozza, LVT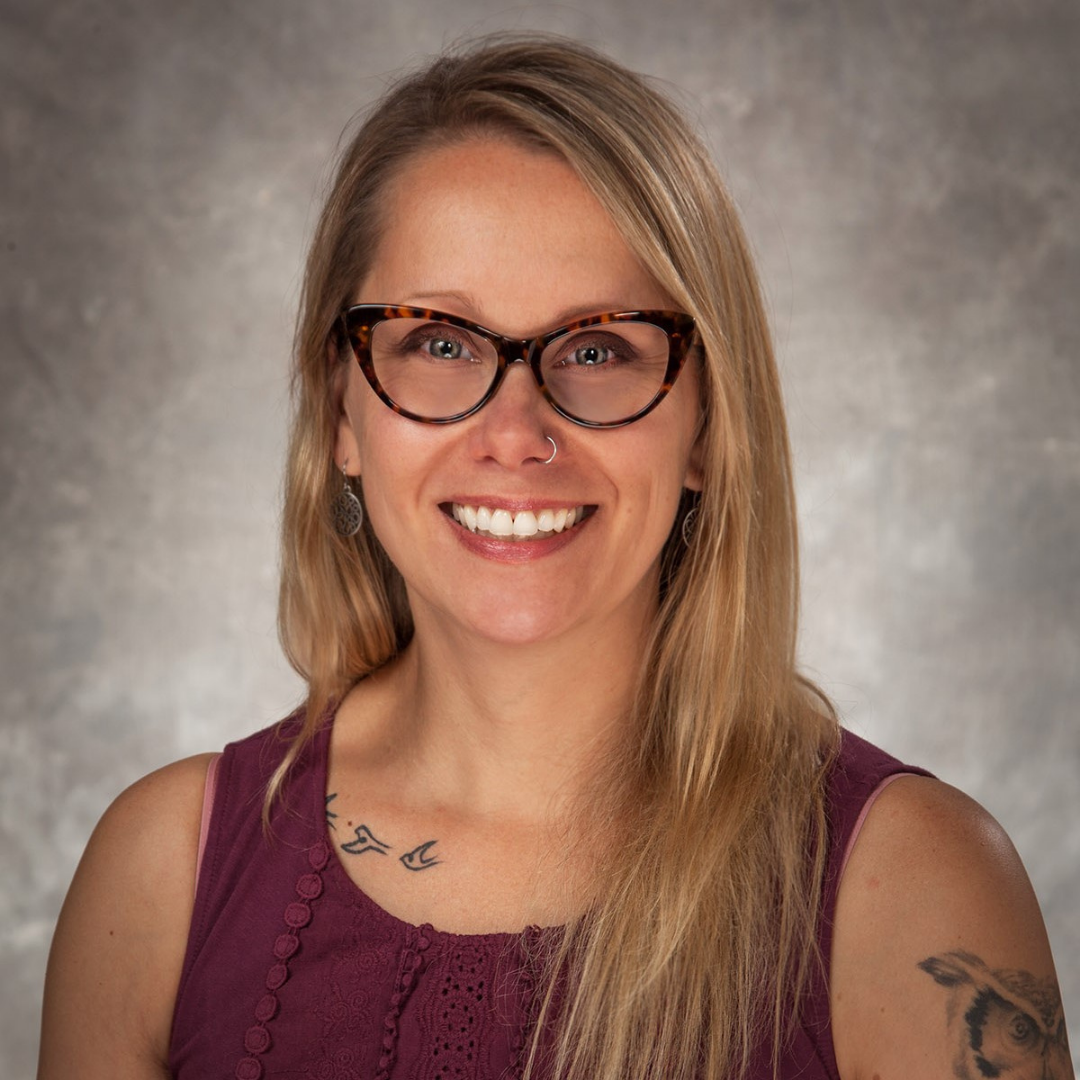 The Physiology of Pain - March 26th I 10:15 AM - 11:05 AM
Pain signals travel along a certain path on their way up to the brain. By understanding this pathway we are able to treat pain more effectively by augmenting the pain signal within the nervous system. This lecture focuses on how our bodies react to painful stimulus and what we can do to mitigate it. Presented by: Kristen Cooley, BA, CVT, VTS (Anesthesia and Analgesia), VCC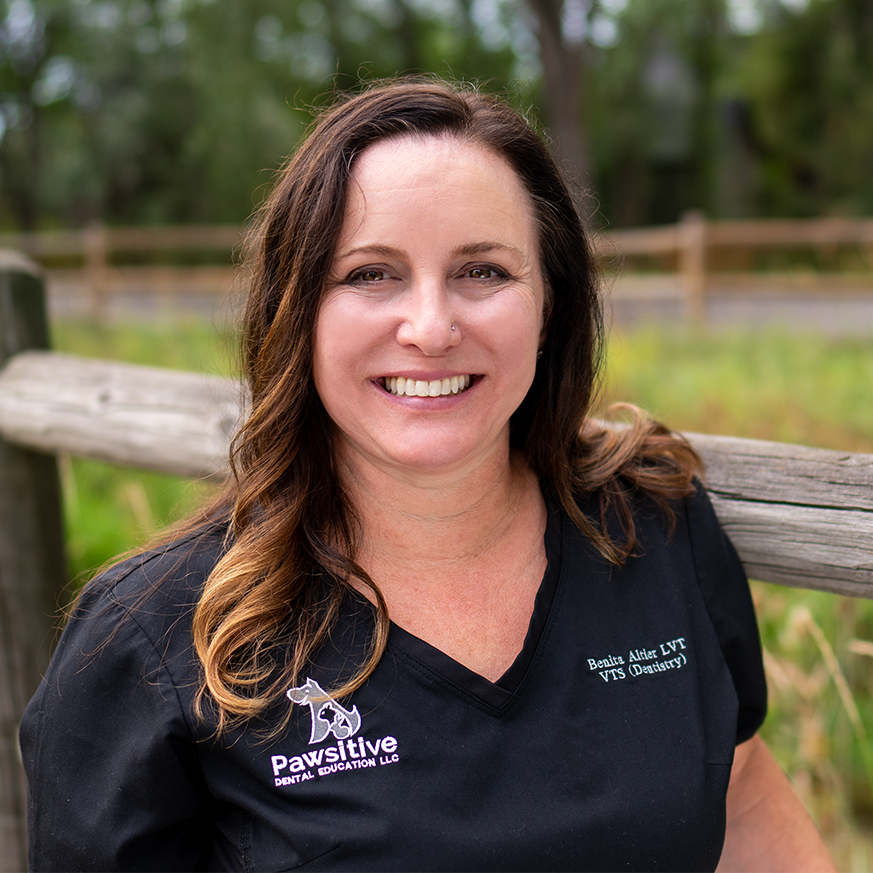 Feline Dental Disease-Cats Have Teeth Too! - March 26th I 1:30 PM - 2:20 PM
This presentation will discuss some of the most common dental diseases that we see in our feline furry friends. Recognition of normal vs. abnormal is essential to diagnosis and treatment of painful oral conditions. Understanding the process of diagnosis as well as potential treatments will be learned. Prevention is key if possible. We want to know what options we have when it comes to feline oral health. Presented by: Benita Altier, LVT, VTS (Dentistry)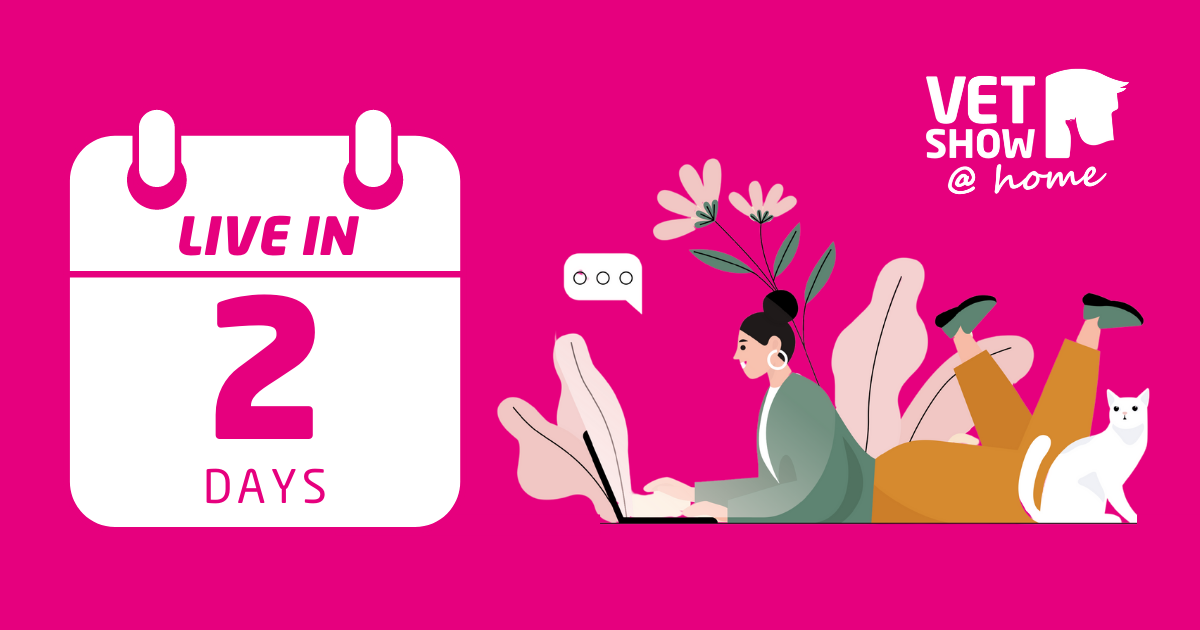 Fear Free Handling of Exotic Companion Animals - March 26th I 3:45 PM - 4:35 PM
This lecture will discuss fear-free handling concepts for capture and restraint of small mammals, birds, and reptiles in the veterinary hospital. Special handling considerations of ill animals and methods of sample collection will also be examined. Presented by: Sarah Kolb, BAS, RVT, LAT, VTS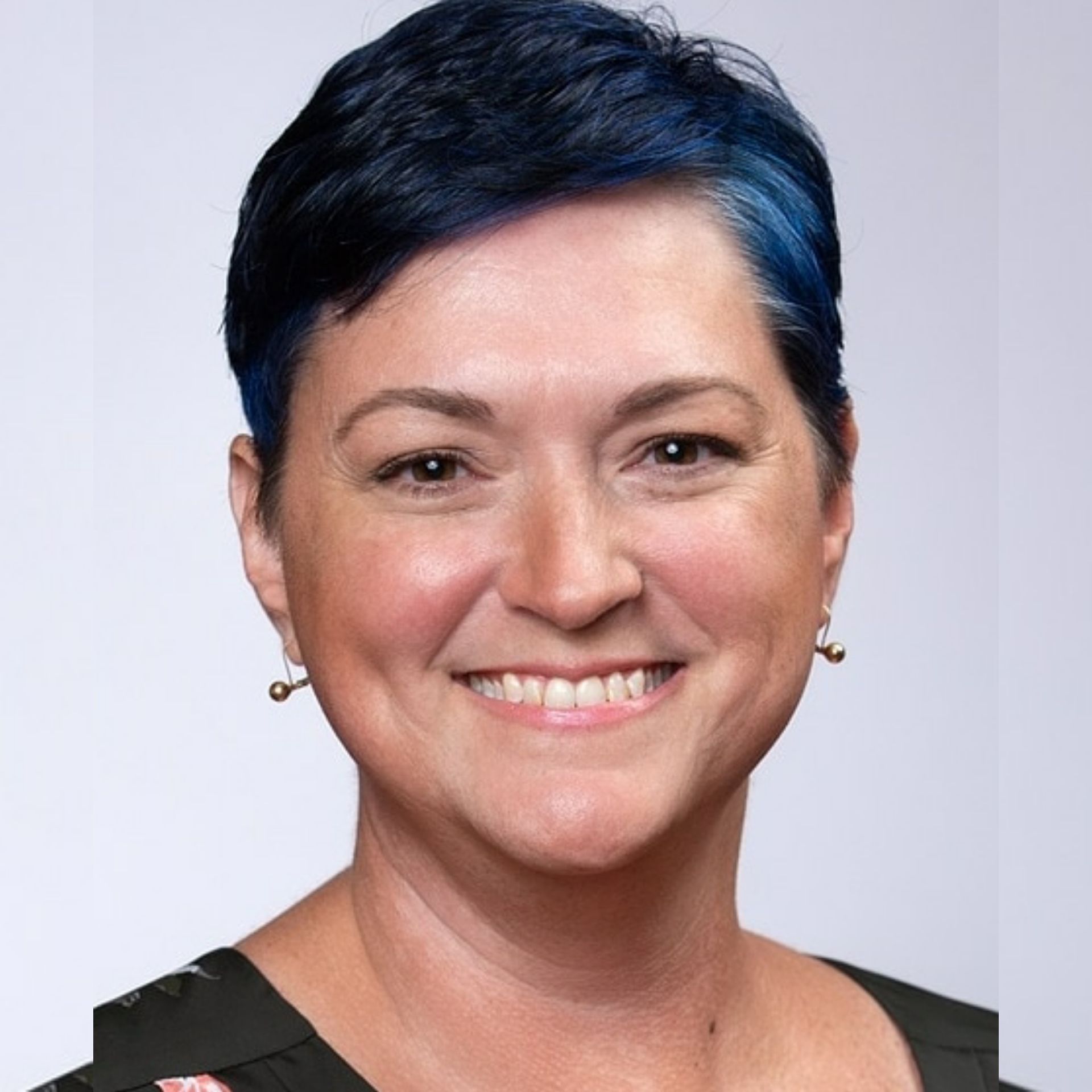 What the #$%! is my Manager Thinking - March 27th I 1:15 AM - 12:05 PM
Attendees will learn how to retrain themselves to incorporate a growth mindset when dealing with stressful situations at work. This talk covers the common situations veterinary team members find themselves facing during their daily interactions with managers, team members, and clients. We will also cover some self-care and self-management ideas with specific exercises that can be done in the moment to reduce stress and lessen the emotional impact of a tense situation. Presented by: Rhonda Bell, CVPM, CCFP, CDMP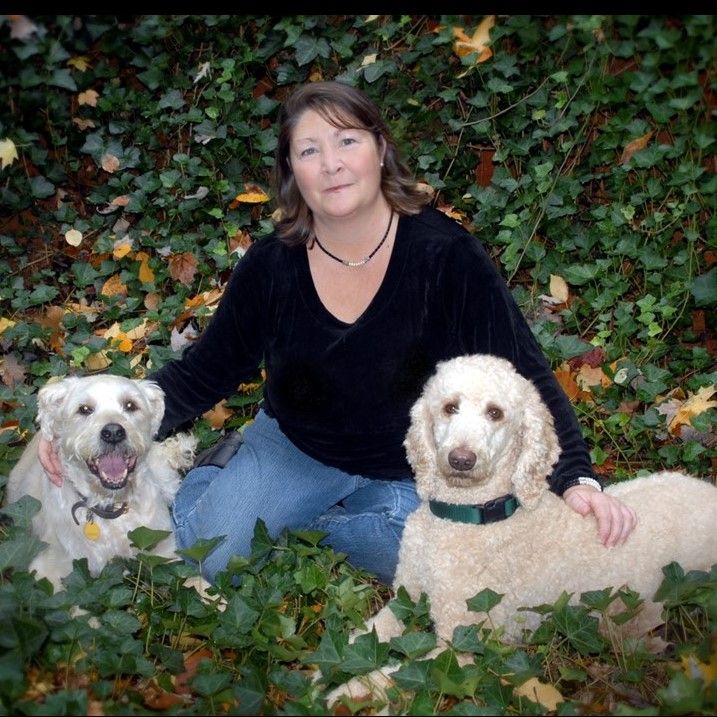 Caring for the Recumbent Neurologic Patient - March 27th I 1:30 PM - 2:20 PM
Nursing the recumbent patient can be challenging at times although it can also be very rewarding when we are able to utilize a variety of nursing skills that improve the patient's comfort and quality of life. With many aspects to consider, developing care plans with a holistic approach helps to ensure gold standard care is provided. This presentation will provide options for "head to tail" nursing strategies to support patients impacted by recumbency-especially when combined with neurological disease. Presented by: Julie Nettifee, RVT, MS, VTS (Neurology)
There are so many more sessions featuring clinical, nursing, and wellbeing topics. Come join these inspiring speakers at the second edition of Vet Show @ Home this March 25-27th! Gain access to over 90 hours of content from top speakers, networking opportunities, the chance to earn up to 20 CE credits, and so much more. 100% FREE. Register today to save your spot!
_
For press inquiries, please contact i.perlman@closerstillmedia.com
News for You
Your search returned no results