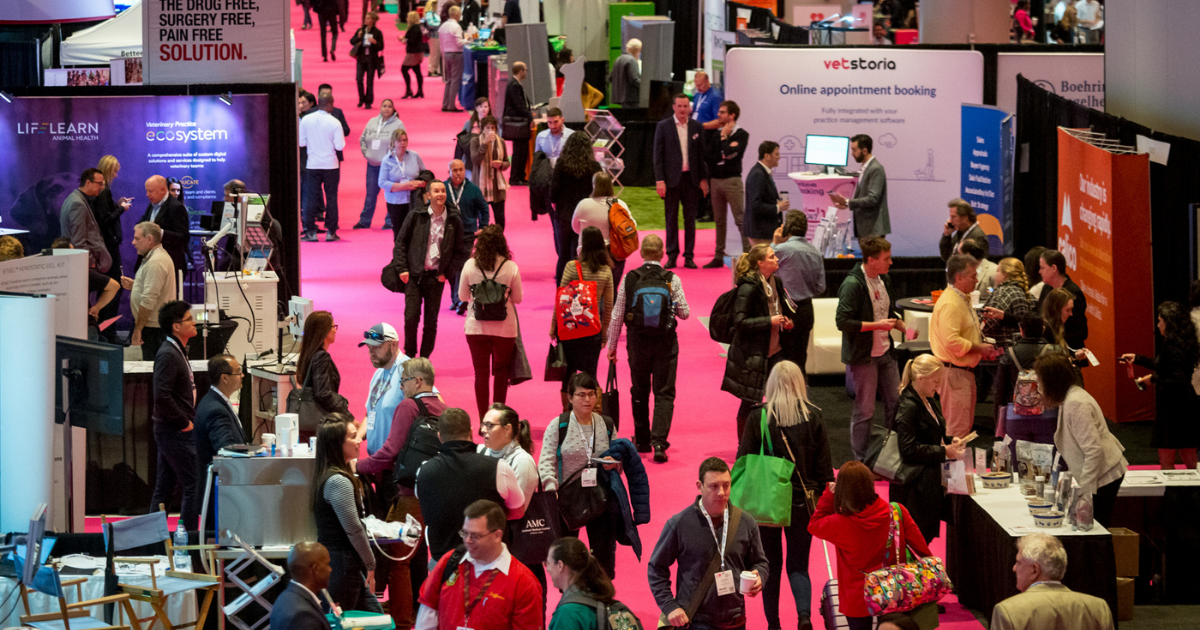 NEW YORK, NEW YORK (April 12th, 2021) - CloserStill Media, the team behind the Vet Shows, has announced the rescheduling of Austin Vet 2021 to new dates in 2022.
As a result of recent conversations with the Austin Public Health Department regarding the rules and restrictions currently in place in Austin, the show originally planned for June 2021 will now take place on April 5-6, 2022 at the Austin Convention Center.
"While rescheduling events is never easy, health and safety will always be our number one priority. We will do whatever it takes to ensure that our community remains safe by taking all recommended precautions to do so," said Christina Zoccoli, Group Event Director of Vet Shows US at CloserStill Media, "We are beyond proud of our team for delivering the single biggest online event in the veterinary industry this past March. Vet Show @ Home was a huge success, bringing in nearly 10,000 registered veterinary professionals. Until we meet in Austin, we look forward to bringing the industry together again at the third edition of Vet Show @ Home taking place this June 21-23."
Events and tradeshows are essential to businesses and people all over the world as a way to meet, learn, and collaborate. Events help support small businesses, mid-sized companies, and the global economy. "Our Vet Shows serve as a platform for people with shared values and interests and we will overcome any obstacle to fulfill our mission to create these types of opportunities," said Zoccoli.
With a number of in-person, online, and hybrid events coming up this year, the Vet Show team is working tirelessly to ensure that the community will have access to the highest quality CE, top industry suppliers and networking opportunities.
CloserStill Media is the proud creator of the Vet Shows: New York Vet, Austin Vet, Chicago Vet, and Wild West Vet. CloserStill is one of the world's fastest-growing exhibition businesses, running best-in-class events in the technology and healthcare sectors. Winners of over 30 major industry awards in the last 7 years, CloserStill Media is dedicated to exceeding the expectations and needs of all audiences, with a mission to become the leading exhibition business in the world.
If you are registered for Austin Vet 2021, click here to explore your options.
News for You
Your search returned no results