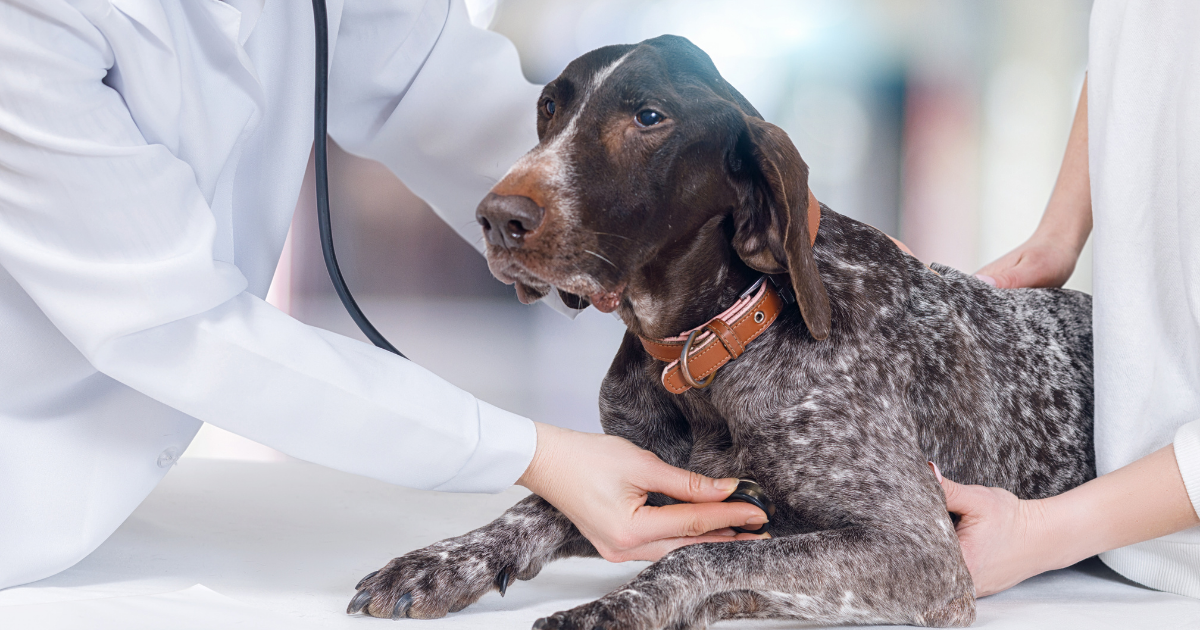 Kursten Pierce, DVM, DACVIM (Cardiology) is a veterinary cardiologist at the Veterinary Teaching Hospital at Colorado State University. We spoke with Dr. Pierce about her sessions at our upcoming CE event, Vet Show @ Home, and you can tell just from speaking to Dr. Pierce that she has a true passion and deep understanding of cardiology.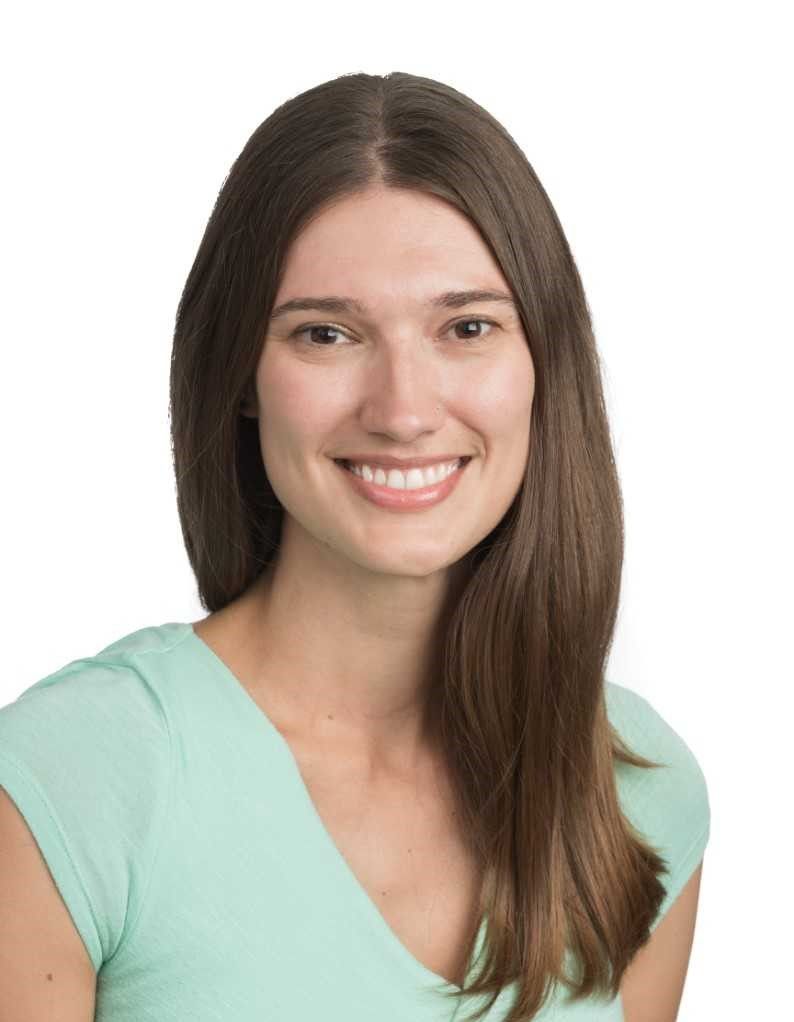 Dr. Pierce will be presenting two sessions: The first one, Dyspnea in Small Breed Dogs: Diagnostic Approach and Management, will be looking at diagnostic approaches in management. "Based on the patient and presence of comorbidities, it can be difficult to sort out why a dog is having trouble breathing," says Dr. Pierce; "So this session will cover tips and tricks for figuring that out and implementing the appropriate therapy as soon as possible."
The second session, Management of Ventricular Arrhythmias: To Treat or Not to Treat, covers a topic that Dr. Pierce knows can be pretty intimidating: "It's an area that veterinarians kind of shy away from and are intimidated by, and these ventricular arrhythmias can be potentially lethal, so it's really important for us as clinicians to identify them and implement treatment right away."
While there's so much to talk about when it comes to Cardiology, Dr. Pierce chose these topics based on common questions and referrals she receives from primary care veterinarians. She believes both of these topics can be impactful for the day-to-date practice for veterinarians.
"Some of the misconceptions for cardiology is that a lot of veterinarians might assume that other veterinarians aren't coming across these difficult cases," Dr. Pierce says; "Or maybe they feel like it's difficult for them and not for others, but a lot of these topics are very challenging, even for boarded specialists." In reality, Dr. Pierce believes that being a general practitioner is the hardest job as a veterinarian because you need to know enough about everything to help the patient, and more importantly, it's about knowing where to find the answers. These sessions will help provide a systematic approach, help with pattern recognition, as well as tips and tricks for finding the answers.
We asked Dr. Pierce about a challenging Cardiology case that left an impression on her: she recalled the case of a 5-month-old male, intact, mixed-breed dog from a rescue group. At Colorado State University, the cardiology service receives referrals from all over the country for very complex heart defects. This pit bull puppy had multiple congenital heart defects (pulmonary valve stenosis and dysplasia, tricuspid valve dysplasia and stenosis, patent foramen ovale, and cor triatriatum dexter… all affecting the right side of the heart). "Despite all of the heart defects," Dr. Pierce says, "he was still a very happy puppy." She further explains:
"It can be difficult in these cases with multiple heart defects to determine which defect is likely to be the primary culprit causing the clinical signs and how many of the defects need to be addressed to improve the patient's quality of life. The patient was experiencing multiple syncopal (collapse) episodes per day. He underwent a percutaneous, minimally invasive catheter-based intervention in which a balloon pulmonary valvuloplasty was performed, as well as a transpulmonary valve stent implantation, membranostomy, and stent placement of the cor triatriatum dexter membrane." After this procedure, the puppy has not had any syncopal/collapse episodes...truly incredible!
Any clinician or technician that wants a refresher on the diagnostic and management approach for small dogs that present with labored breathing—or a refresher/update on diagnosing and treating ventricular arrhythmias in dogs and cats—should definitely attend these two sessions.
Are you as excited as we are to see Dr. Kursten Pierce live? Come join her and more great speakers at the second edition of Vet Show @ Home this March 25-27th! Gain access to over 90 hours of content from top speakers, networking opportunities, the chance to earn up to 20 CE credits, and so much more. 100% FREE. Register today to save your spot!
_
For press inquiries, please contact i.perlman@closerstillmedia.com
News for You
Your search returned no results