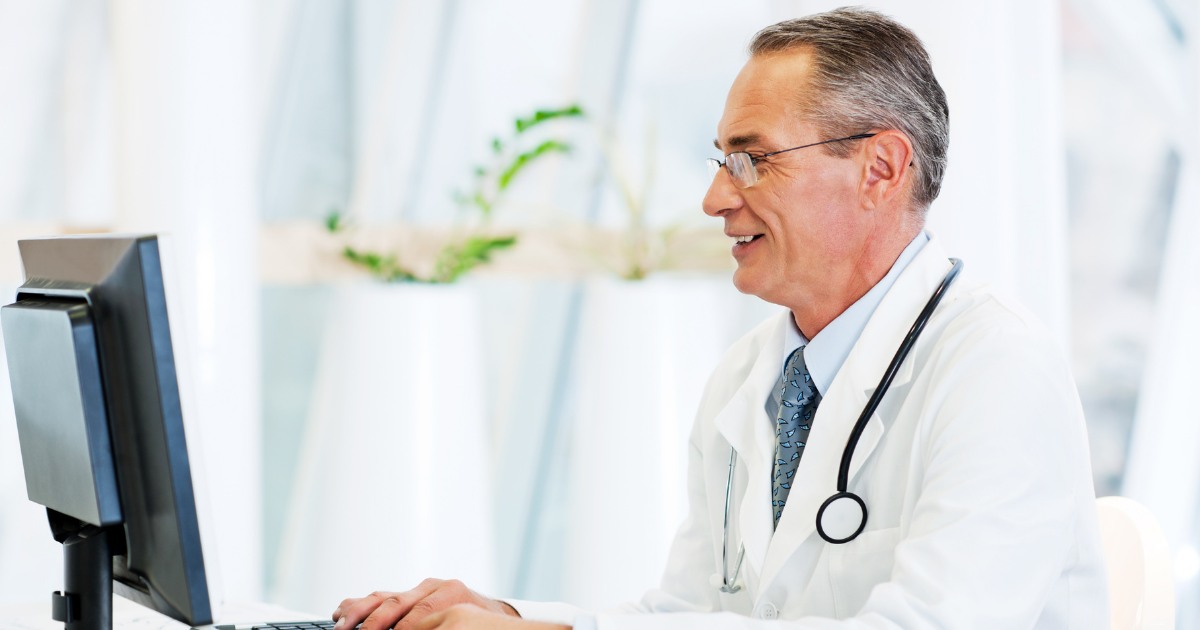 CE Matters: Vet Show @ Home, Your "Home Away From Home"
Julie Ann Nettifee, RVT, MS, VTS will be sharing her knowledge on neurology with three sessions at Vet Show @ Home: "The Impacts of Epilepsy in Companion Animal Patients," "Supportive Care for Clients and Patients-Managing Chronic Neurologic Disease," and "Understanding Canine Epilepsy-What's Old, What's New with Diagnostic and Treatment Options."
As a veterinary technician/nurse with more than 20 years of hands-on experience in the field, it is easy to feel the day-to-day challenges that so many of us face. This past year and in 2021, we have all had to dig just a bit deeper into ourselves, our layers of resilience, and to find those things that made us passionate about the profession in the first place.
I can honestly say that over the many years I have been a part of this pathway, continuing education, conferences, and learning from others across this great country and world are still what energizes me—especially during the times that I am wanting to just wave the white flag and perhaps step away.
As an invited presenter to Vet Show @ Home 2021, I have the great opportunity to not only share my own passions with hundreds of professionals but also learn from others that are also taking part. From the comfort of my own spaces this year, I have traveled near and far, have met professionals across the globe, have ventured into CE topics that truthfully, in person, I would not have had the funding or perhaps time. It is like walking into an amazing restaurant, and every type of food choice is present, and we get to taste, see and experience; Or driving into the safari and seeing wild species of every type on the horizon.
It is not the same, that is true. I miss the handshake, warm hug, smiles in the hallways. But every opportunity has a gift for us in its hands. Come and connect, in new ways, on new roads, with a renewed sense of passion. You might just find out that you have had the chance to "travel" to places you never would have even gone to in the first place, only to find a new pathway for yourself, for your profession, or a new way to enlighten and restore your veterinary soul.
I will be there too, as a presenter, as a colleague, as one who hopes that I too learn skills to begin writing the next chapter in my professional life. The only thing you need to pack is a sense of adventure and a new outlook on your life. All while sharing the sofa with your animal companions, and even perhaps sharing a bit of what you love every day, with those around us.
Want to pick Julie Nettifee's brain on neurology? Come join her and many more fantastic speakers at the second edition of Vet Show @ Home this March 25-27th! Gain access to over 90 hours of content from top speakers, networking opportunities, the chance to earn up to 20 CE credits, and so much more. 100% FREE. Register today to save your spot!
_
For press inquiries, please contact i.perlman@closerstillmedia.com
News for You
Your search returned no results