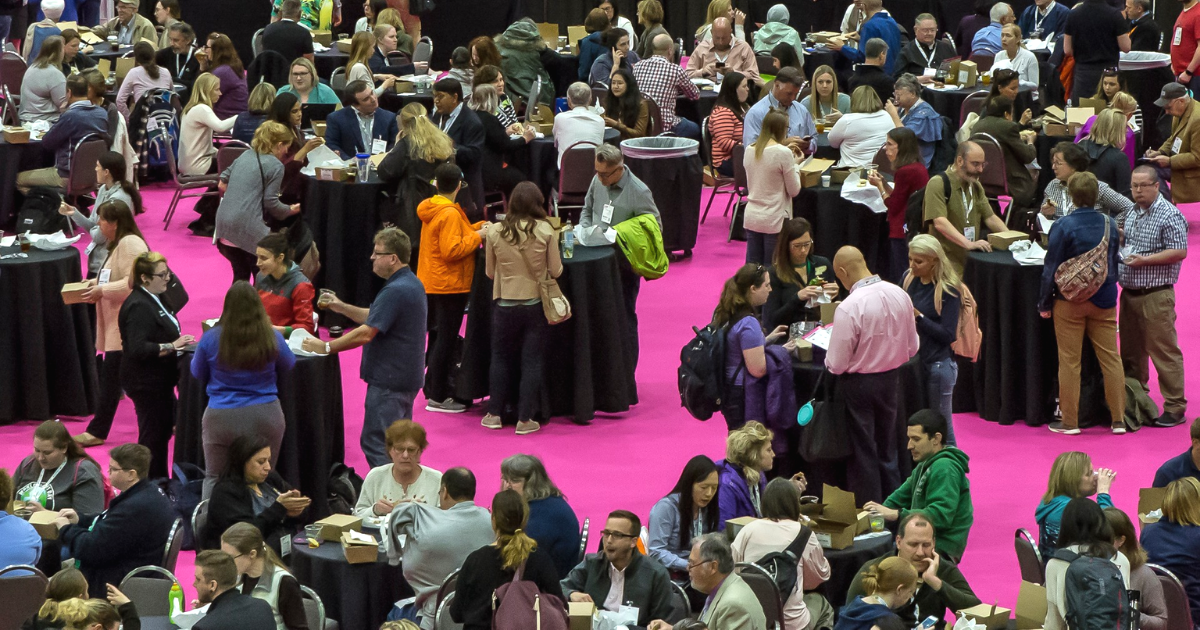 CloserStill Media Announces Update on 2021 Chicago and Washington DC Vet Shows
NEW YORK, NEW YORK (February 16th, 2021) - CloserStill Media, the team behind the Vet Shows, has announced the rescheduling of Chicago Vet 2021 to new dates in 2022 and the postponement of Washington DC Vet 2021 until further notice.
Following a recent announcement from the Governor of Illinois regarding the maximum capacity at indoor gatherings, CloserStill has rescheduled Chicago Vet 2021 to May 12-13, 2022 at Navy Pier in Downtown Chicago. The decision was also made out of consideration for other pre-scheduled events serving the US veterinary sector in 2021.
In addition, CloserStill has postponed Washington DC Vet until further notice, with no firm plans for 2022. They came to this decision as a result of insufficient venue availability and ongoing restrictions with regard to large gatherings.
The Vet Show team has noted that this continues to be a developing situation and are doing their utmost to offer clear communication on an ongoing basis as matters evolve. The Vet Shows are still offering the veterinary community educational resources through their free, upcoming online CE event, Vet Show @ Home on March 25-27th, as well as their online CE portal, "Vet Show Academy," and free webinars for further credits.
"Over the past few months, we have been diligently assessing the landscape of the return of in-person events for the veterinary community," said Christina Zoccoli, Group Event Director of US Vet Shows at CloserStill Media. "Working closely with all of our partners across multiple locations, our main priority remains operating the event during a timeframe that would be both safe and beneficial for our attendees, sponsors, and venue partners. Our team is more devoted than ever to creating engaging, practical resources for continuing education and industry growth in a digital world."
Events and tradeshows are essential to businesses and people all over the world as a way to meet, learn, and collaborate. Events help support small businesses, mid-sized companies, and the global economy. "Our Vet Shows serve as a platform for people with shared values and interests, and we will overcome any obstacle to fulfill our mission to create these types of opportunities," says Zoccoli.
CloserStill Media is the proud creator of the Vet Shows: New York Vet, Austin Vet, Chicago Vet, Washington DC Vet and Wild West Vet. CloserStill is one of the world's fastest-growing exhibition businesses, running best-in-class events in the technology and healthcare sectors. Winners of over 30 major industry awards in the last 7 years, CloserStill Media is dedicated to exceeding the expectations and needs of all audiences, with a mission to become the leading exhibition business in the world.
If you are registered for Chicago or Washington DC Vet 2021, click here for your options.
News for You
Your search returned no results