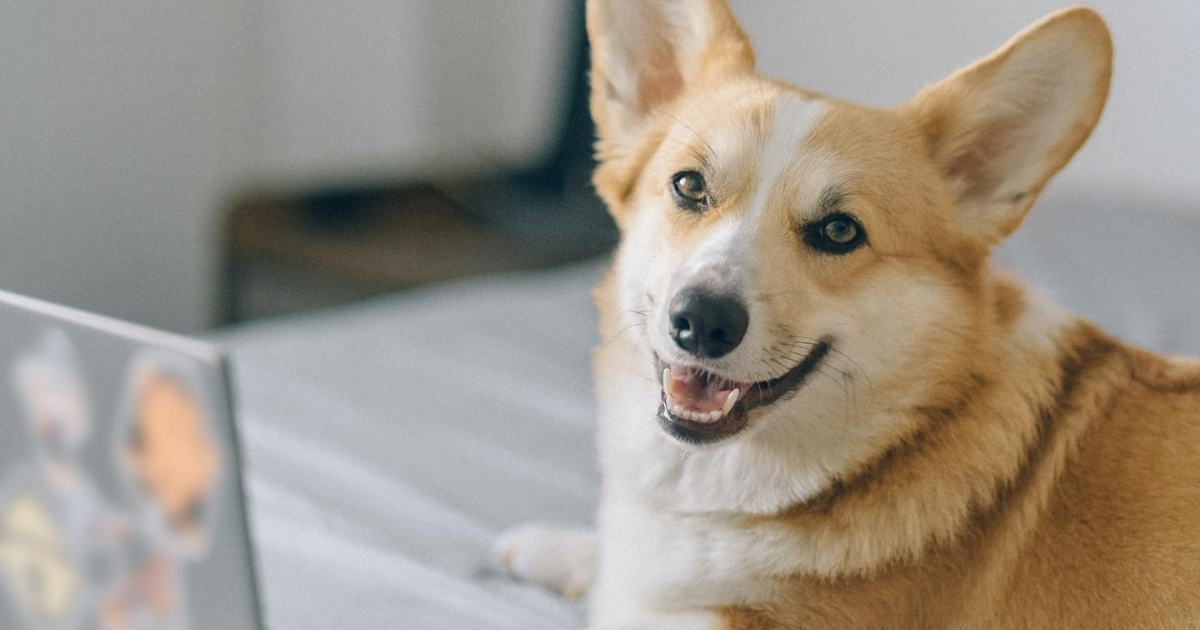 NEW YORK, NEW YORK (September 2, 2020) - CloserStill Media, proud creators of the Vet Shows, have announced the launch of their free, online, continuing education event, Vet Show @ Home. This online experience will be held October 29-30, 2020 from 9:00 AM to 6:00 PM EDT and is available anywhere with internet access.
Vet Show @ Home will be the first two-day, online veterinary conference of its kind to offer 80 hours of continuing education credits completely free of charge for all veterinary professionals. The show will host lectures from some of the most celebrated veterinary speakers in the US, all held in virtual theaters covering two clinical, one business, and one technician track.
This event will also give attendees the opportunity to listen in on roundtable discussions with thought-leaders, ask questions during live Q&A's, and earn up to 20 hours of RACE-approved CE credit while doing so. With innovative features like AI-powered matchmaking that allows attendees to network with fellow alumni, peers, and industry experts, veterinary professionals will have the chance to not only meet their CE requirements, but take part in a unique experience to enhance their career and sense of community.
Before the pandemic hit, the Vet Shows were ready to run five events across the US in 2020: Chicago Vet, New York Vet, Wild West Vet, and the launch of two new shows, Austin Vet and Washington DC Vet. When asked what inspired them to host an online event at no cost, Group Event Director of CloserStill Media, Christina Zoccoli, had this to say:
"To put it simply: We wanted to come up with a way to say thank you to the veterinary community that goes beyond just words. Since the start of the COVID-19 lockdown, veterinary professionals were among the first group of people to be deemed "essential workers," and they have worked tirelessly since. We've held many complimentary webinars for extra CE credits so that individuals would still be able to access the training they need from home; but as event organizers, we know there is more to a show than just earning credits. To give back to our community, we're going to create a space where they can learn, connect, and have a meaningful experience they will always remember."
Free attendance registration for Vet Show @ Home is now open and can be accessed here.
Interested in exhibiting at the event? Contact our team at usvetsales@closerstillmedia.com.
For press inquiries, please contact i.perlman@closerstillmedia.com.
CloserStill Media is the proud creator of The Vet Shows: New York Vet, Austin Vet, Chicago Vet, Washington D.C. Vet and Wild West Vet. CloserStill is one of the world's fastest-growing exhibition businesses, running best-in-class events in the technology and healthcare sectors. Winners of over 30 major industry awards in the last 7 years, CloserStill Media is dedicated to exceeding the expectations and needs of all audiences, with a mission to become the leading exhibition business in the world.