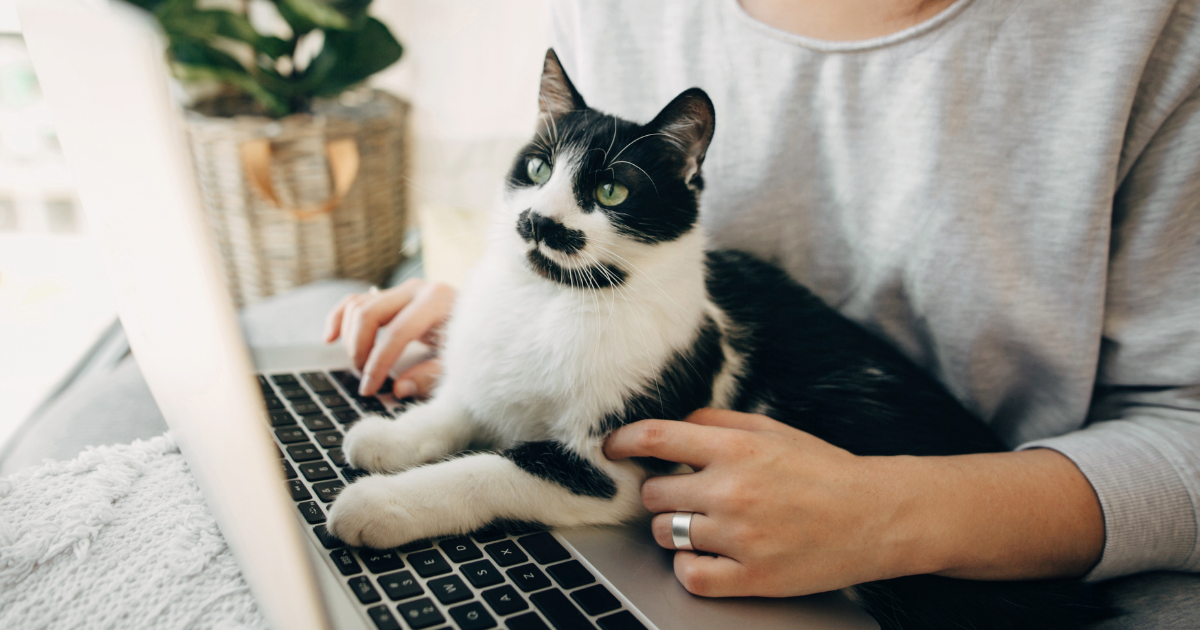 NEW YORK, NEW YORK (January 8th, 2021) - CloserStill Media, organizers of the Vet Shows, has announced the second edition of their Vet Show @ Home, taking place Thursday-Saturday, March 25-27, 2021.
The second edition of the successful Vet Show @ Home will be held online from the comfort of home or practice. Attendees will have the opportunity to earn up to 20 CE credits with 90+ hours to choose from. The event will once again be free-to-attend for all veterinary professionals.
This past October, the first Vet Show @ Home dazzled the veterinary community with its world-renown speakers, topical discussions, AI-matchmaking technology, and interactive, easy-to-navigate platform. With 76 content sessions averaging 585 participants each, and 3,000 visits to their job board, Vet Show @ Home provided a place for veterinary professionals to not only earn high-quality CE credits at no cost but to expand their careers and communities as well.
Vet Show @ Home 2021 will feature many of the same elements and more: including an extra day of sessions, scheduled breaks, new speakers and topics, fun activities, and more opportunities to meet industry experts.
"We are delighted to be able to host another free, online CE experience for the veterinary community," Group Event Director of CloserStill Media, Christina Zoccoli, said. "Of course, the day we can run live events again can't come soon enough for us, but given the overwhelmingly positive response from our first edition from both attendees and sponsors, we were inspired to host another online event. We took in all feedback, figured out what worked, and created a second edition we hope to be even better than the first. None of this would be possible without the support of our sponsors, speaker relationships, and community."
Free attendance registration for Vet Show @ Home is now open and can be accessed here.
Interested in participating as a supplier at the event? Contact our team at usvetsales@closerstillmedia.com.
For press inquiries, please contact i.perlman@closerstillmedia.com.
CloserStill Media is the proud creator of The Vet Shows: New York Vet, Austin Vet, Chicago Vet, Washington D.C. Vet, and Wild West Vet. CloserStill is one of the world's fastest-growing exhibition businesses, running best-in-class events in the technology and healthcare sectors. Winners of over 30 major industry awards in the last 7 years, CloserStill Media is dedicated to exceeding the expectations and needs of all audiences, with a mission to become the leading exhibition business in the world.