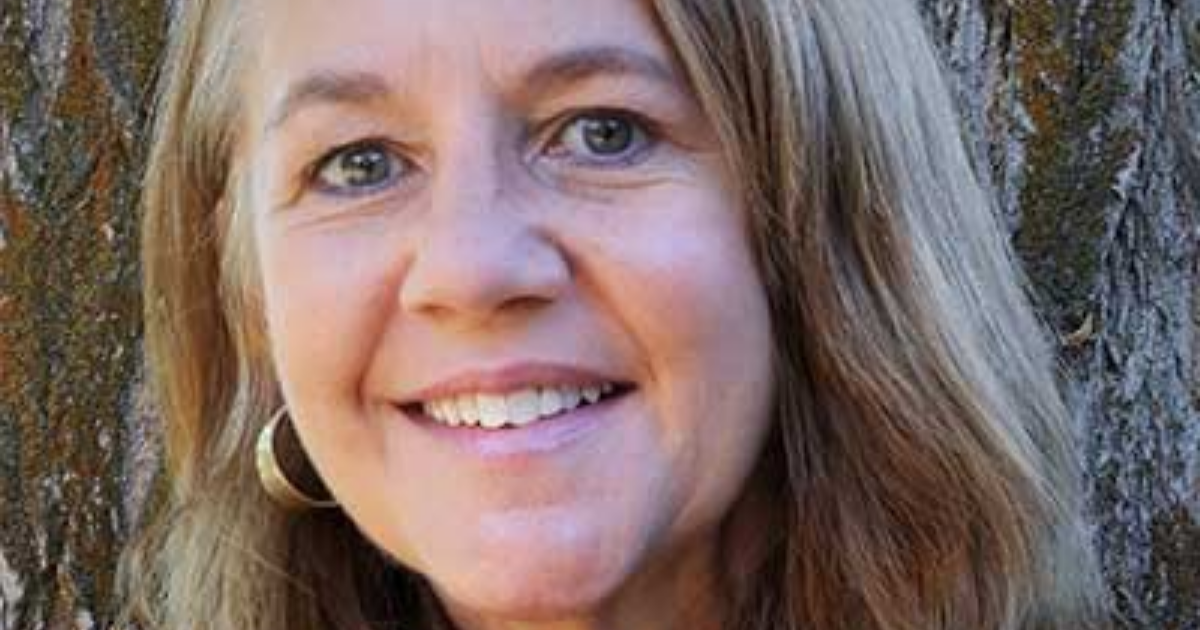 Get excited for our online event (this October) with the incredible, cat-tastic, Tamara Grubb, DVM, PhD, DACVAA. Love anesthesiology? Get even more excited!
When she's not hanging with her cat Ellie, Dr. Grubb is gearing up for her presentations:
1). Everybody Just Calm Down: Sedation Strategies for Fractious Patients
2). Pump it Up: CRI Recipes for Anesthesia and Analgesia
As a board-certified anesthesiologist with an interest in pain management, Dr. Grubb knows all about fractious patients. She knows that all vets have them, that they can be difficult to safely get into the veterinary clinic, that they're difficult to safely deal with once they're there, and they're dangerous for both the vet and themselves. Her first session will teach you all about drugs, tips and techniques for clients to start at home, as well as ones to continue in the hospital.
For her second session on CRI, to quote Dr. Grubb, "There are sooo many things that we can do with infusions to benefit sooo many patients and they are sooo easy." She will get you started with recipes, dosages, drugs, and understanding which patients need them. If you've already been doing infusions, she just might have a new idea for you, too.
Watch Dr. Grubb gear up for Vet Show @ Home here:
If you want to see Tamara Grubb, DVM, PhD, DACVAA at Vet Show @ Home, and earn up to 20 hours of RACE-approved CE, register here for free!​​​​​​​