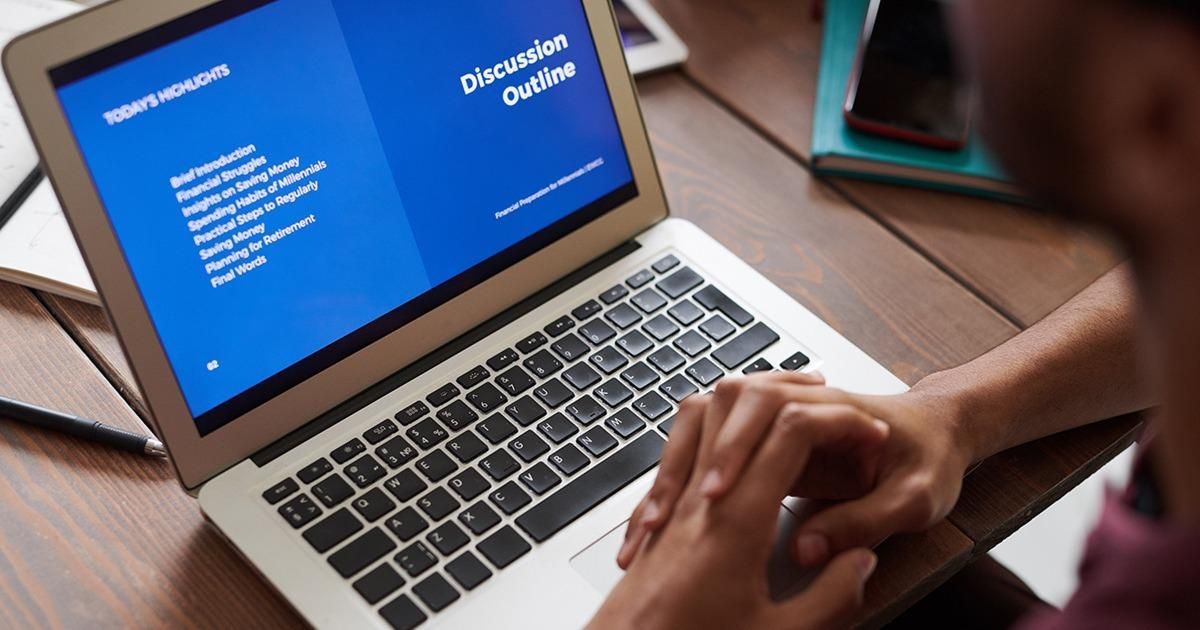 Drumroll, please...Today for the first time ever Vet Shows US has launched our very own online learning platform: Vet Show Academy.
We're beyond delighted to be able to bring virtual CE to our veterinary community. This is a challenging time for everyone, and we're working with our partners to continue offering you the same high-quality CE experience of our Vet Show from the comfort and safety of your own home.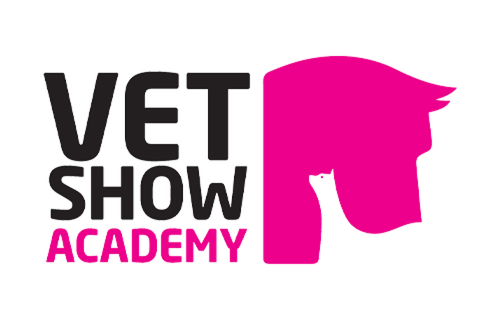 Currently, there are no live opportunities to gain CE; but most states' accreditation bodies are sticking to their CE deadlines and requirements. Some states are more flexible than others when it comes to allowing online education. We're here for those who need to continue pursuing their certification despite the circumstances (or for those who simply enjoy extra learning).
To make this happen, we partnered up with Vetstream to create Vet Show Academy, an eLearning platform with modules based on recorded presentations from our Vet Shows across the globe, bringing you RACE-approved continuing education credits and more.
To help you meet your CE requirements this year, our digital learning platform, Vet Show Academy, is immediately releasing 3 free online CE courses:
Pediatric Orthopedics: Sprains, Strains, & Salter-Harris
Presented by Sue Casale, DVM, DACVS-SA, Staff Surgeon at Angell Animal Medical Center

What Goes Up Must Come Down: Diagnosis and Management of Glaucoma'
Presented by Brady Beale, VMD, DACVO, Ophthalmologist, Chief Medical Communications Officer at PennVet University of Pennsylvania

Smart Use of Smart Phones in Your Practice
Presented by Caleb Frankel, VMD, Founder/CEO at Instinct Science
We have a lot more in store, and we hope you're excited to take away some extra free learning in the meantime.
Click here to sign up for a free account and receive your 3 RACE-approved courses now!
News for You
We're sorry, but we couldn't find any results that match your search criteria. Please try again with different keywords or filters.