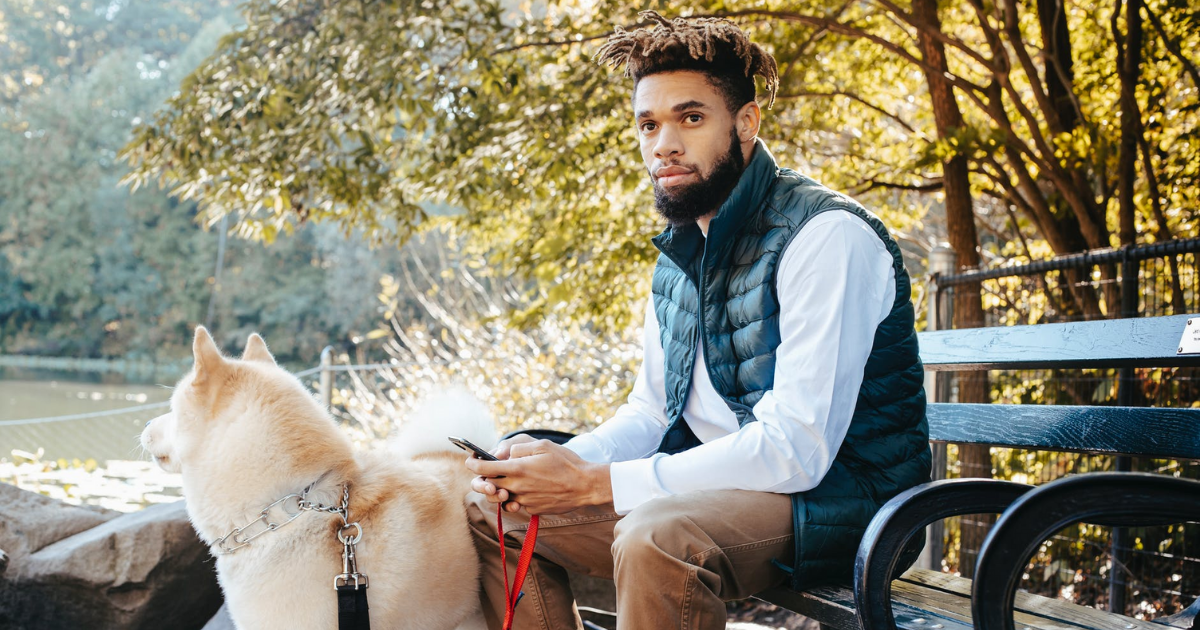 A recent survey out of NC State College of Veterinary Medicine asked 858 dog owners about the factors affecting their willingness to pursue veterinary care. The researchers found that barriers to access, not demographics, played more of a part in a clients' likelihood of seeking out veterinary care for their pup(s).
In an article with NC State News, Rachel Park, a Ph.D. student and one of the main authors of this analysis, said that she realized there was a "knowledge gap" in the national scope of information on behaviors of dog owners seeking veterinary care. She also saw that the existing literature didn't account for multiple identities, like socioeconomic status and education.
The study sought to close this gap, asking participants their demographic information and to indicate their likelihood of seeking veterinary care, as well as questions about their relationship with their dog, previous veterinary care, and barriers that prevent the use of veterinary care. Former studies have maintained the assumption that race and ethnicity are the main factors affecting the decision to access companion animal veterinary services.
On the contrary, this survey concluded that "dog owner demographics did not differ in their likelihood of bringing their dog into the veterinarian when presented with different medical conditions." Participants of the survey were presented with 18 medical conditions ranging from joint pain to behavioral issues and were then asked how likely they were to seek veterinary care for each. Among the respondent's various demographic information, no significant relationship was found between specific demographics and their likelihood to seek out care for each condition. There were, however, differences among the demographics when it came to certain barriers to access of care, relationship with their dog(s), and previous behaviors using veterinary care.
"Across all demographic groups, cost appeared to be the largest barrier to veterinary care with 49.6% of participants indicating cost to be a challenge," the authors write; "However, the present findings suggest that certain dog owners may be disproportionately affected by cost (e.g., Native Americans or American Indians, Asians, those who learn less than $24,999 annually, young dog owners and owners with a lack of formal education)." Other challenges to access of care include transportation and hours of operation. The study shows as such: "Dog owners who are Black or African American, Native American or American Indian, have a low household income, or have obtained higher education (e.g., Bachelor's or Master's degree) viewed transportation as a greater barrier to seek veterinary care."
When it comes to dog-owner relationship, certain demographics (for example, females, Asian ethnicities, students) were more likely to consider their dog as a family member or friend, as compared with others who considered their dogs as "property" (such as Black Americans or African Americans and those with a household income of $100,000–$149,999). As for previous veterinary behaviors, dog owners who are less likely to have visited the veterinarian within the last 18 months include those who earned anything less than $59,999 annually, are 18–29 years or 30–39 years old, have a high school education, earned some college credit, or obtained an Associate's degree.
In essence, the results show that there is a basic understanding of the medical circumstances that call for veterinary care among all demographics, which contradicts previous studies stating that race and ethnicity are primary predictors for seeking out veterinary care. These new findings are significant and could help the veterinary industry to improve animal welfare through community-based medicine.
To tackle the issue with cost of care, the authors suggest that resources such as vouchers, sponsored clinics, and angel funds are offered within underserved communities. For transportation barriers, more flexible hours and alternative forms of care might be more appealing, including mobile and publicly sponsored clinics, could help to solve the issue.
"Efforts should be made to improve client–veterinarian relationships within racial and ethnic minority communities," they say; "Through focused education, outreach and community-based veterinary medicine, there is potential to improve canine welfare and veterinary care.
Join us at the second edition of Vet Show @ Home, Thursday-Saturday, March 25-27th. Gain access to over 90 hours of content from top speakers, networking opportunities, the chance to earn up to 20 CE credits, and so much more. 100% FREE. Register today to save your spot!
_
For press inquiries, please contact i.perlman@closerstillmedia.com