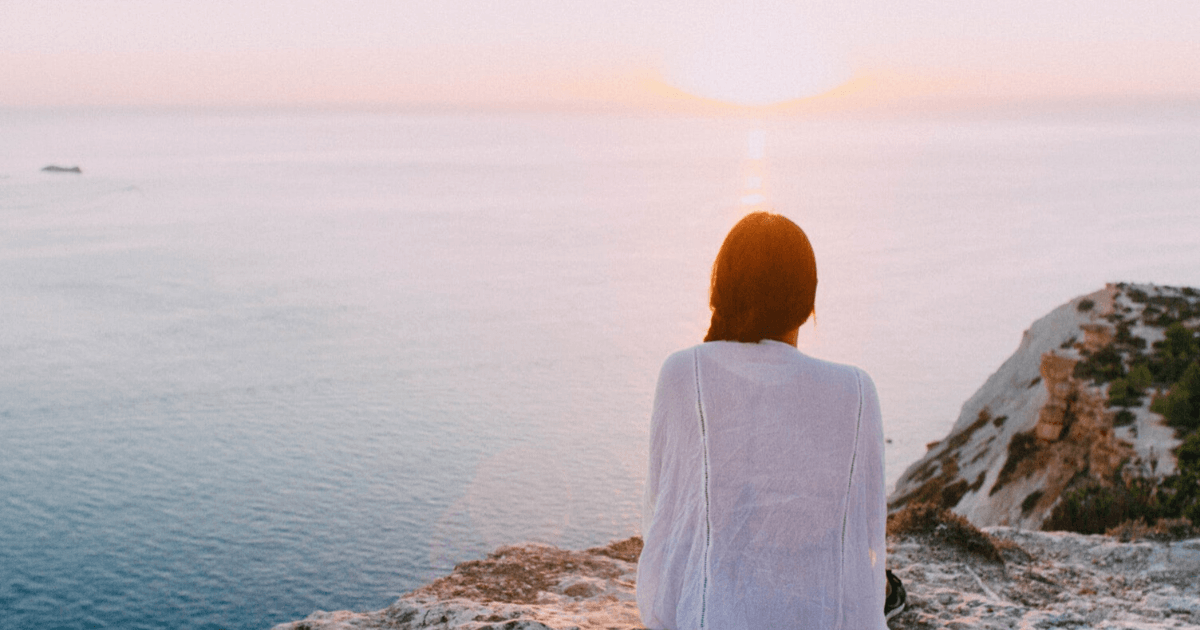 May is Mental Health Awareness Month, a national movement to fight stigma, raise awareness, and provide support to those working on their mental health.'
We created this infographic to provide ideas for improving mental wellbeing.
Remember, you are not alone. We care deeply for each and every single member of the veterinary community, and we are here for you.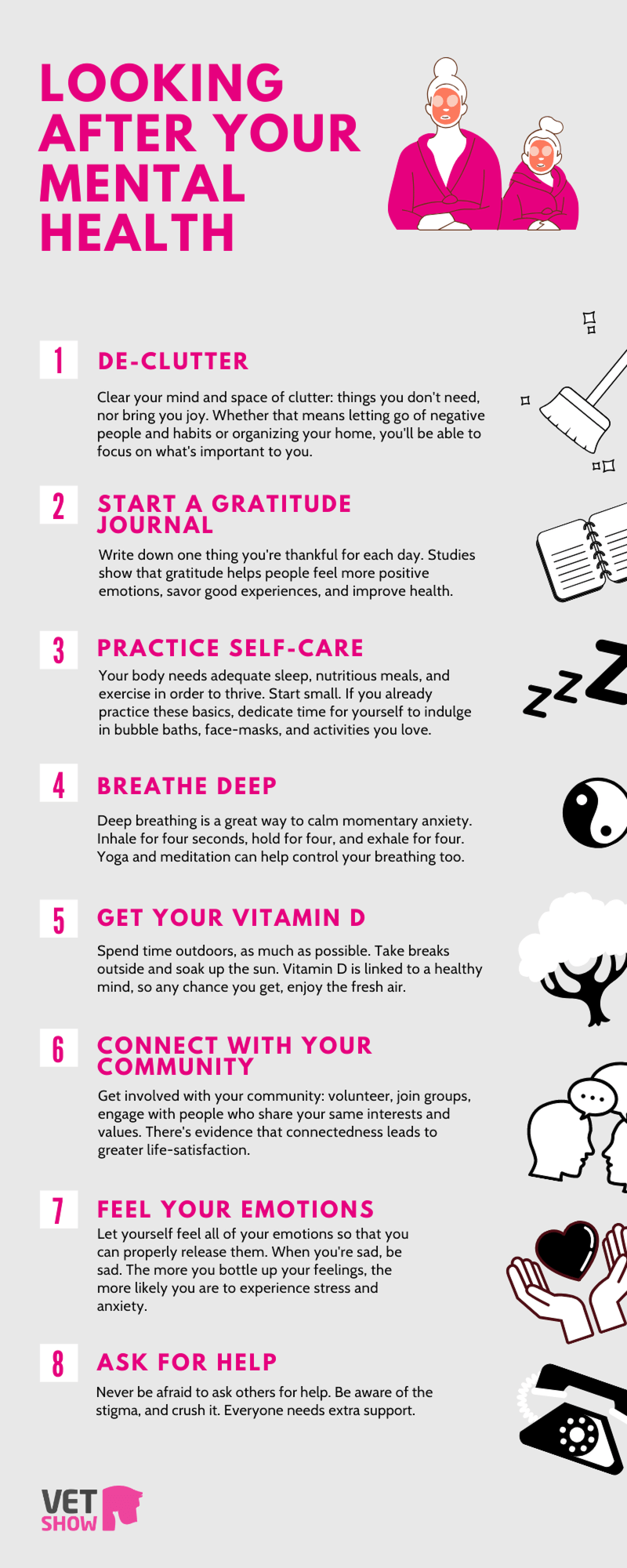 News for You
We're sorry, but we couldn't find any results that match your search criteria. Please try again with different keywords or filters.