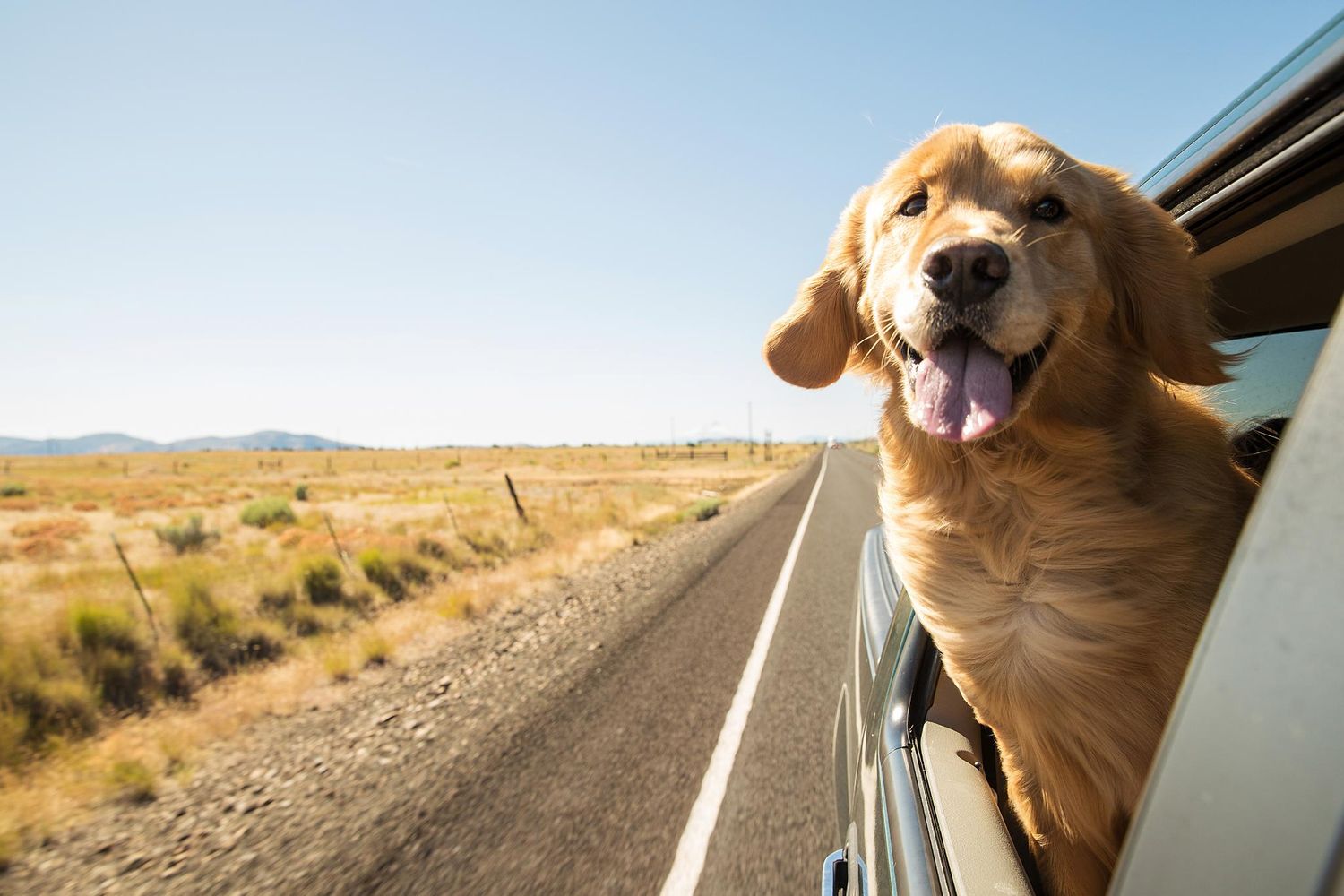 The Super Bowl wouldn't be the same without its customary dog commercial to warm your heart, but this year's commercial was far from ordinary.'
The WeatherTech ad featuring Scout, an absolutely loveable 7-year-old Golden Retriever, shed light on the inspiring work of the University of Wisconsin's School of Veterinary Medicine.
Scout's relationship with UW began last summer after he collapsed in his home. His family was told by their local veterinarian that he had a tumor on his heart and less than one month to live. They diagnosed Scout with hemangiosarcoma.
His vet recommended the oncology teams at UW Veterinary Care, where Scout was treated with chemotherapy, radiation therapy, and immunotherapy. Only one month later, Scout's heart tumor had decreased in size by 78 percent, and in the next month, his tumor went down by 90 percent. Now, the tumor is almost all gone. A professor of comparative oncology at the School of Veterinary Medicine at UW said that Scout was the perfect patient because he'and his tumor'responded very well to multiple types of therapy while maintaining a great quality of life.
Photo by @wtscout on Instagram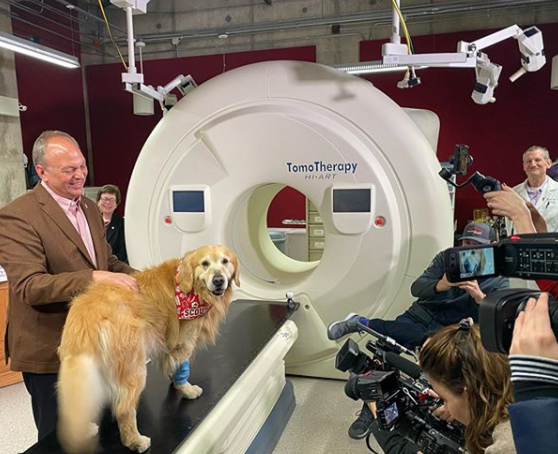 The oncologists at UW are known around the world for helping dogs and cats with cancer, as well as their comparative oncology research. One of their main interests is the similarities between dog and human cancers. They want to come up with new diagnostics and treatments to create a two-way flow of information between veterinary patients and people. In fact, UW developed TomoTherapy, which was first used in successful clinical trials for pet dogs with naturally occurring nasal tumors. TomoTherapy is used today in human medicine to attack cancer cells accurately without damaging nearby healthy tissues. Scout actually benefited from this form of treatment.
By now, you're probably tearing up about Scout's journey (and the incredible people at UW Veterinary Care) but wondering how he wound up as the star of the Super Bowl.
Scout is the family pet of David MacNeil, WeatherTech's founder and CEO. David lost his last three dogs to cancer, and with Scout still in recovery, this disease hits close to home for him, his family, and the WeatherTech team. David wants to raise awareness and financial support for the UW School of Veterinary Medicine so they can continue to do amazing work for Scout and animals like him.
The ad was a huge deal for Scout and his family, UW Veterinary Care, and vets across the country. To have the exposure and success of veterinary teams displayed on such a big stage like the Super Bowl is a giant leap for the field.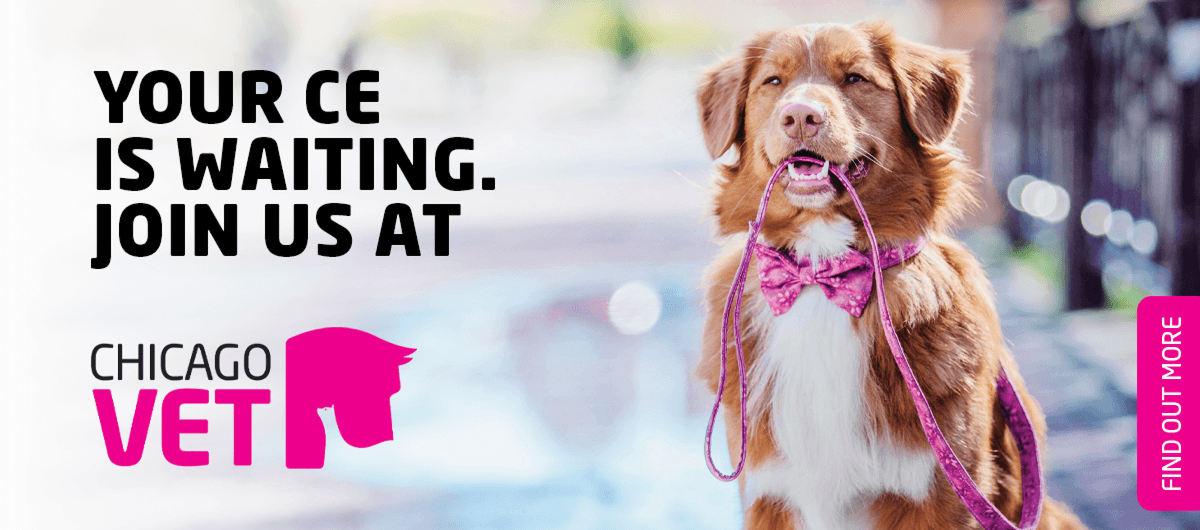 News for You
We're sorry, but we couldn't find any results that match your search criteria. Please try again with different keywords or filters.