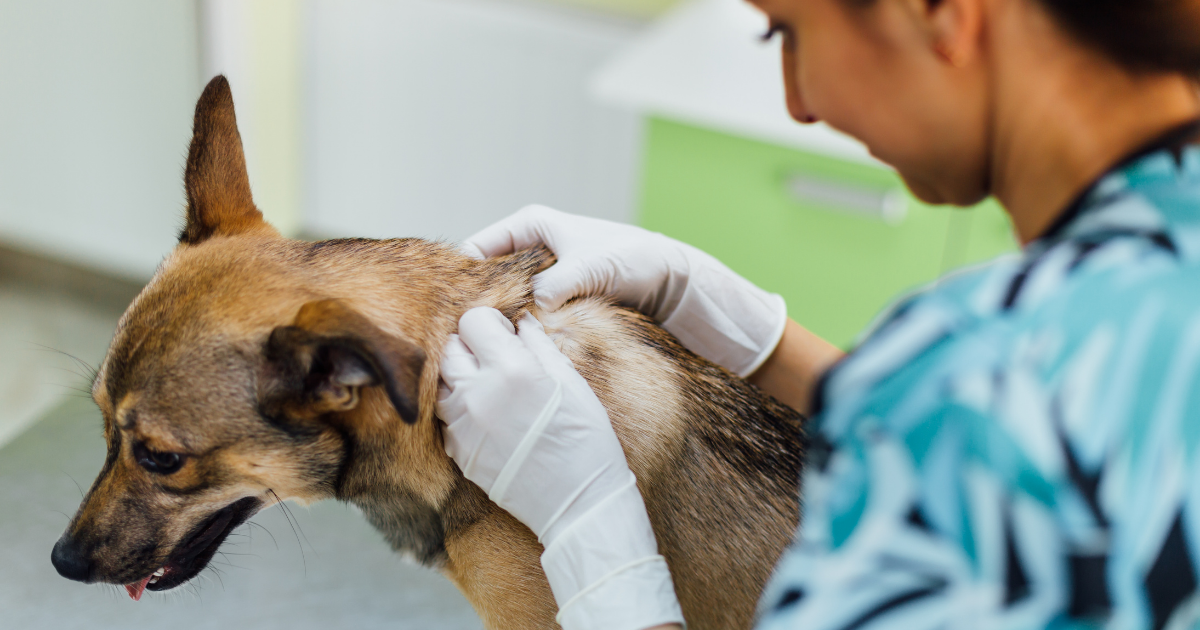 We recently took time to chat with Jason Pieper, DVM, MS, DACVD, who is delivering two CE sessions at Vet Show @ Home this March: Maximizing Your Dermatology and Otology Potential! and Using Cryotherapy and CO2 Laser in Dermatology. These topics are immediately implementable in practice and are applicable to all areas of veterinary practice.
Q: Tell us about your session topics and why you chose them!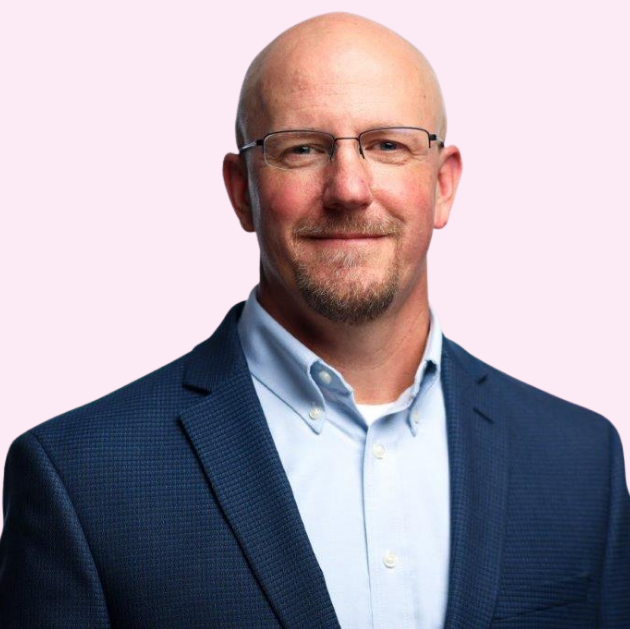 A: The first session, "Maximizing your Dermatology and Otology Potential!" is a topic that discusses some of the frustration with dealing with cases in dermatology along with potential solutions for them. Some of the frustrations with dermatology cases are that everything is chronic in nature and that we will never cure these animals, just chronically manage them. And gaining compliance is always a battle! I will talk about some of the major roadblocks that I perceive (both personally and from interaction with other veterinarians) with these cases and how to overcome them. This is extremely important because as I said, we need to chronically manage these cases and it is unlikely that we will ever cure them.
The second session, "Using Cryotherapy and CO2 Laser in Dermatology," is a topic where we will discuss all aspects of cryotherapy and CO2 laser usage in veterinary dermatology. I used cryotherapy quite a bit earlier in my career and now use CO2 laser quite extensively. The best part about these topics is that it is something that any veterinarian can implement into their daily practice life, especially since a large number of veterinary clinics have CO2 laser now. We will discuss the positives and negatives of each modality and when they could affect your decision on usage.
Q: Can you tell us about a time you used what you know about these topics in practice?
A: Both of these topics are used in my daily practice, especially when talking about maximizing your potential, as this is largely dependent on your interactions with your clients. These tips and tricks are what I will discuss to potentially decrease some of the frustration with the cases. While I don't use cryotherapy and CO2 laser every single day, we use them quite regularly. And I have to discuss this with clients to help make the best decision for each situation.
Q: How did you first become interested in Dermatology?
A: I originally became interested in dermatology because I have the ability to use the microscope on a daily basis (both cytologically and with histopathology) and the ability to grow long term relationships with clients similar to general practice due to the chronic nature of our diseases.
Q: Who should join your presentations and why?
A: These topics are applicable to every veterinarian who deals with small animals, even if they are a mixed animal veterinarian. I would even venture to say some of this is applicable to large animal and equine veterinarians as well. While I mention maximizing your potential being about dermatology, most of the things that we talk about could potentially be applied to other animals in the practice. Anyone that currently has cryotherapy, CO2 laser, or is considering purchasing either of these, we can discuss all of the potential applications and where it can be beneficial as well.
Q: What are you most looking forward to at Vet Show @ Home?
A: I enjoy talking to a large variety of veterinarians and constantly hearing wonderful stories and experiences. While it is not the same as being there in person, having this event virtually can actually increase the attendance and help to spread the knowledge to a much larger group than previously would be possible. There is so much potential!
Excited about Dr. Pieper's sessions? Join us at the second edition of Vet Show @ Home this March 25-27th! Gain access to over 90 hours of content from top speakers, networking opportunities, the chance to earn up to 20 CE credits, and so much more. 100% FREE. Register today to save your spot!
_
For press inquiries, please contact i.perlman@closerstillmedia.com