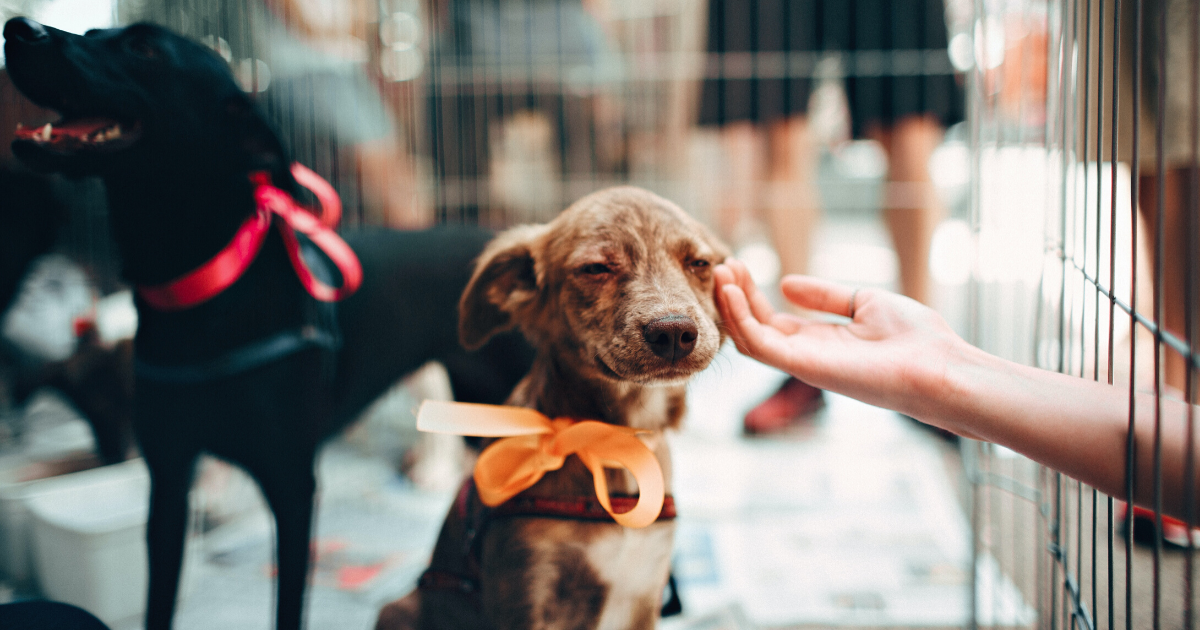 We're coming into a much more digital age in the veterinary world, so it's no wonder that revolutionary apps like Sync Pet have emerged, eager to help veterinary teams become their best selves through better processes.
Enrique Caballero is the founder and CEO of Sync Pet, a new app designed to make the clinical cage and pet boarding process more efficient and easier for the vet staff. Enrique has always been passionate about two things: animals and software. He started studying veterinary medicine, but about ¾ way into his studies, he fell in love with the computer world. This journey left him with tons of personal veterinarian friends and valuable experience in the veterinary field.
After noticing that clinical cages/kennels and veterinary pet boarding have always faced issues, Enrique was inspired to create an app that solves underlying problems in the way that veterinarians run their businesses.
Clinical Cage/Kennel Management
If you work with cage or kennel management, you know how much information needs to be accounted for: notes, images, blood pressure, surgery, blood work, exam, chemo, lab tests, meals, cleaning, medication, pee/poop, x-ray, and the list goes on. In multiple conversations with his veterinarian friends, Enrique saw that the main complaint was that items can get overlooked.
To solve this challenge, Enrique thought to place a smart tag on each cage, mapping it according to the cage name. With the Sync Pet app, vet teams can register and track all events done in the cage with a simple scan and by logging information within the app. The head veterinarian can then see the entire history timestamped with the event name and staff who completed it in just a few seconds. Creating live and daily feedback is also made easier by setting up automated records of things like last transaction, check-in/outs, active pets, length of stay, and more, later to be emailed to the business owner or viewed on the app in order to track overall performance.
This simple, yet advanced system provides significant advantages for the staff. For starters, it opens up communication and accountability between staff (who did what and when, which is especially helpful during shift changes). As is obvious with most things when switching from paper to electronic, business owners will not only save on paper/archives but the thing they need most: time. The days of sorting through piles of charts and critical information are over. Sync Pet provides metrics of the entire cage management operation to help ensure all needs of the pets are being met, to inform better business decisions, and to track employee performance. All of these functions lead to running a better (and smarter) business.
Pet Boarding
You may also handle pet boarding in your veterinary business, which means you also handle constant calls from pet owners on vacation/travel asking how Fluffy is doing—especially if they are in need of special care.
Enrique found that there isn't a real connection between the pet boarding service and the pet owner. Unless your clients follow your business on Facebook and you happen to upload a photo of their pet, you will probably continue to receive non-stop calls asking for updates.
That's where Sync Pet comes in once again to save the day. Instead of a scannable tag being placed on the cage, the tag gets placed on the pet's collar during the initial check-in. The client is advised to download the Owner App and can immediately begin receiving live text/app notifications of events that occur for their loved ones, like medication, playtime, massages, grooming, park trips, and meals. The Owner App also allows for curbside care, if in effect. This seamless, friendly connection between staff and owner places businesses that use Pet Sync on a much higher level than competitors, as owners are eager to know as much as possible.
As a whole, Pet Sync is changing the way vets run business for the better, and it all comes down to communication. For the cage management function, vet teams are able to communicate all the way up the chain of command, saving time and mistakes. For pet boarding, staff can report necessary details to clients, saving time, and loyal customers. Enrique is thrilled at how well his app has taken off, and he can't wait to help more veterinary business owners run business better.
Click here to learn more about Sync Pet!
Looking for online CE? Some popular courses on Vet Show Academy you might like: