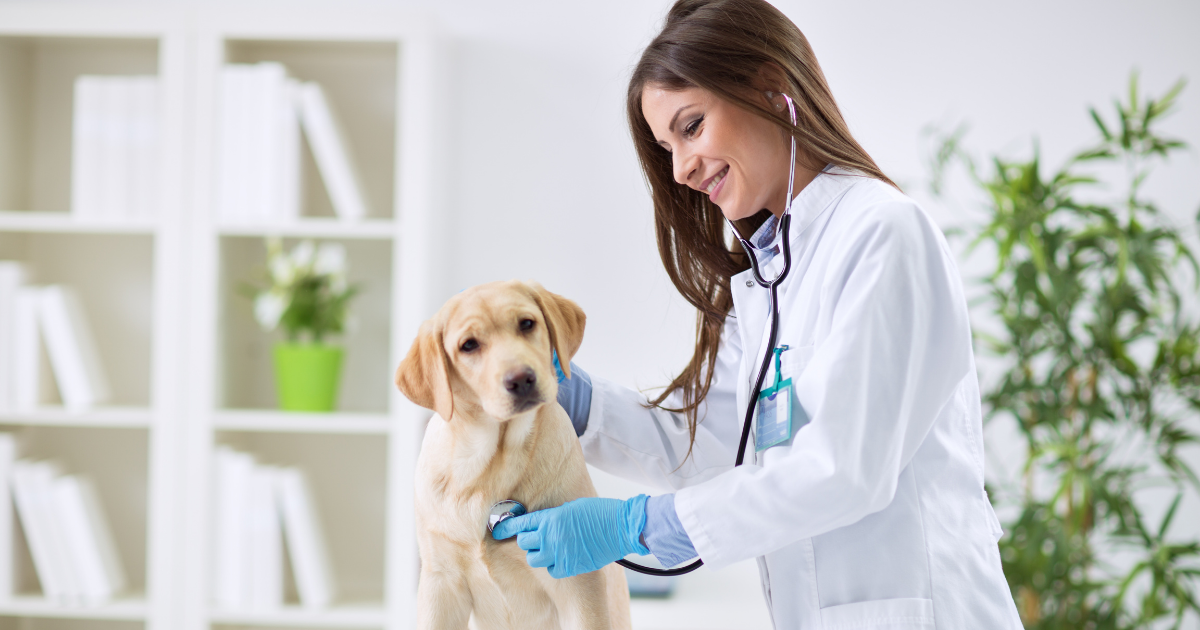 As of May 2020, there were 73,710 veterinarians employed in the US, with an average annual salary of $108,350 (according to the Bureau of Labor Statistics).
In a recent study by business.org, they found that veterinarians earned more than the average salary in every single state. Their goal was to figure out which state pays veterinarians the best based on just how much more they get paid over the average occupations' salary in their state.
Impacts of the Pandemic
During COVID-19, while many industries suffered, the veterinary industry remained stronger than ever:
The Top 5 States Ranked
Business.org compared the salary averages of veterinarians with those of all occupations in each state. Despite California employing the most veterinarians in the country (a total of 7,380 to be exact), coming in at the number 1 best state for veterinarians was South Carolina, with a salary average of $112,580; this is 154% more than the average salary of all occupations within this state.
South Carolina - $112,580 (153.7% more than all occupations)

Texas - $125,280 (148.10% more than all occupations)

North Carolina - $112,930 (132.60% more than all occupations)

Arkansas - $98,050 (129.70% more than all occupations)

Idaho - $103, 080 (129.60% more than all occupations)
The Bottom 5 States Ranked
Finding that a state is in the bottom ranking in this study is not saying much, as the average pay for a veterinarian still exceeds that of the average of all occupations. Washington DC veterinarians make an average of $113,790 a year (27% more than other jobs). This salary is actually one of the highest in the country, but has the lowest increase over other occupations in the state.
Washington DC - $113,790 (26.70% more than all occupations)

Washington - $97,340 (56.90% more than all occupations)

Colorado - $91,760 (59.190% more than all occupations)

Alaska - $94,990 (60.20% more than all occupations)

Minnesota - $91,030 (62.90% more than all occupations)
States Where Veterinarians Have to Work Both the Least and Longest to Afford Rent
In order to measure affordability, this study "compared veterinarian salary to the median contract rent in each state. This includes all the renter-occupied housing units paying cash rent."
What they found was that, on average, veterinarians have to work an average of 18.7 hours to afford rent. While West Virginia ranked as the 6th best-paying state, it came in at #1 for how little you have to work to afford rent, totalling 11.7 hours. The state where you have to work the most came down to Hawaii, with a total of 32.5 hours (which is still less than an average work week of around 40 hours).
Come meet veterinarians from all over the US this year at one of our next Vet Shows! Vet Show @ Home will take place online June 21-23, 2021, Wild West Vet will be hosted in-person and virtually October 6-9, 2021, and New York Vet takes place in-person and virtually November 4-5, 2021.
News for You
Your search returned no results