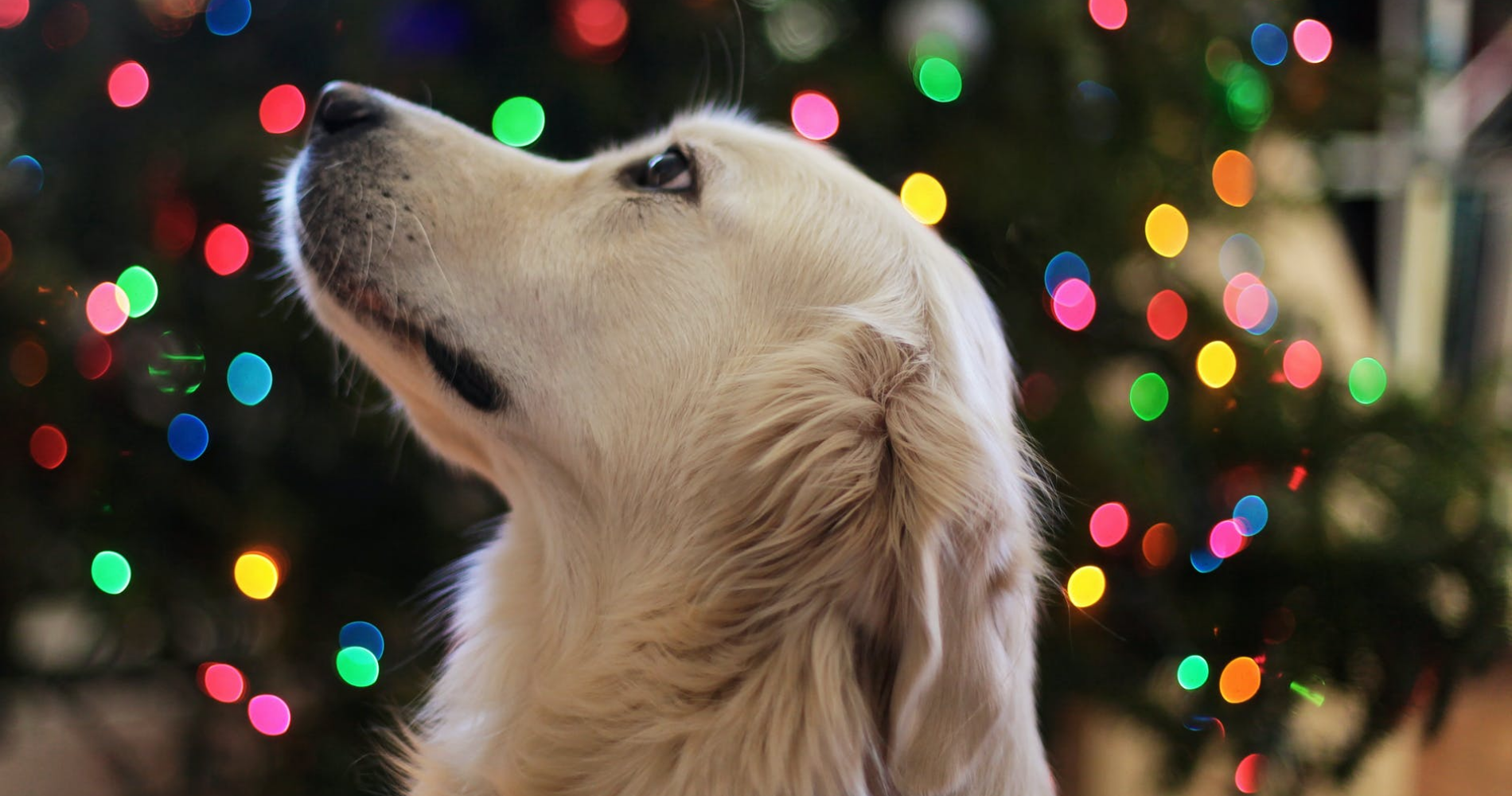 One afternoon in October, Beckie Mossor, RVT stumbled across a Facebook video that would soon inspire her to create something beyond words for the veterinary community.
In the video, children at the Boys and Girls Club were asked what they wanted for Christmas, and then what their parents would want. When both gifts arrived they were asked to only choose one, and most children chose to keep their parent's gifts. "It made me sob," Beckie said, "and it made me want to get all the toys for all the kids." Thus, the idea behind the Veterinary Industry Giving Tree was born, in which members can nominate individuals, families, or themselves to be one of the receivers of donations, and can also volunteer to give.
Beckie shared the video on her page, toying with the idea of starting a giving tree in order to give to the families in need during the holidays. When two people in her comments told her to go for it, that was enough convincing she needed. She got right to work and created a Facebook page without any idea of what would come next or how this would look. It immediately caught on like wildfire and even made the two people in her comments (Crystal Vaquera and Lily Preston) admins of the page for some help.
Their goal is to turn around what has been a "pretty horrible 2020" for many people and to help shed a little bit of joy, brightness, or ease. The response the page has seen so far has been nothing short of extraordinary. "I know a lot of these people don't have a lot of extra money, the even more heartwarming part is they're pumped to give," she says.
The Veterinary Industry Giving Tree now has over 1,000 total members, with 40 members in need (individuals and families), 150 who have pledged to give, and about 60 who have given so far. They've raised just over $3,000 dollars since the page was first started on October 25th this year.
"There are technicians who are fighting cancer. There are people whose spouses were veterinarians and have passed due to suicide and this is going to be the family's first holiday without them. There are people who have lost their jobs due to COVID. And these people are giving 110% all day long to care for animals—to care for the people who care for animals—and do really, really hard things all day and then go fight these kinds of battles at home," Beckie says, describing the individuals and families in need.
While the deadline to nominate a family or individual who needs help has ended, it's super easy to donate and be a part of the Veterinary Industry Giving Tree:
1. Join the Facebook Group
2. Purchase either an Amazon, Target, Walmart, Visa, or MasterCard gift card (you can purchase all through Amazon). Give whatever you can
3. Email the card to veterinarygivingtree@gmail.com
Everyone needs help, but not everyone wants to ask for it. The Giving Tree makes it possible for those who can use some extra help for the holidays get the help they deserve, and it allows the people who give for the sake of giving, give whatever they can.