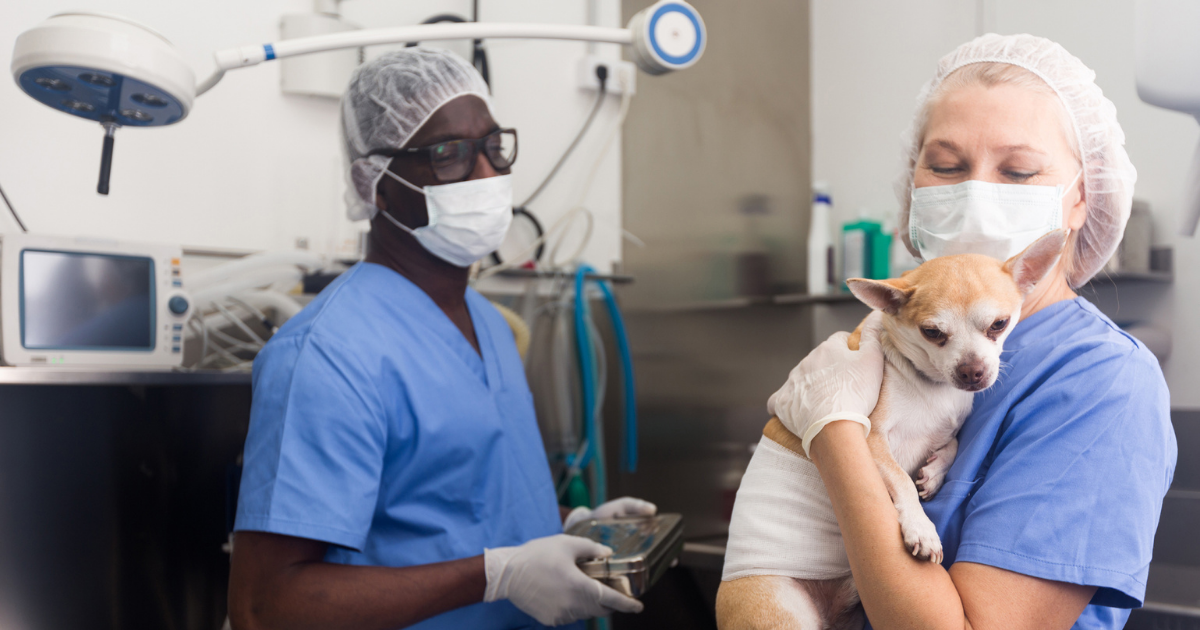 The most hard-working veterinary professionals in the clinic aren't always the ones who receive the most praise. The unsung heroes of the veterinary community are often the ones who do the most and complain the least, cover shifts when needed, work two or more jobs, are patient with clients despite a busy schedule, and are always willing to lend a helping hand.
If any or all of these qualities sound like a veterinarian, veterinary technician, veterinary assistant, or practice manager in your life, we ask that you take a moment to shine a light on their accomplishments using the form below. Once a month, we will select one awesome individual to be featured on our page and social media channels as the "Vet Show Spotlight"—so everyone will see how appreciated they truly are.
Join us at the second edition of Vet Show @ Home, Thursday-Saturday, March 25-27th. Gain access to over 90 hours of content from top speakers, networking opportunities, the chance to earn up to 20 CE credits, and so much more. 100% FREE. Register today to save your spot!
_
For press inquiries, please contact i.perlman@closerstillmedia.com