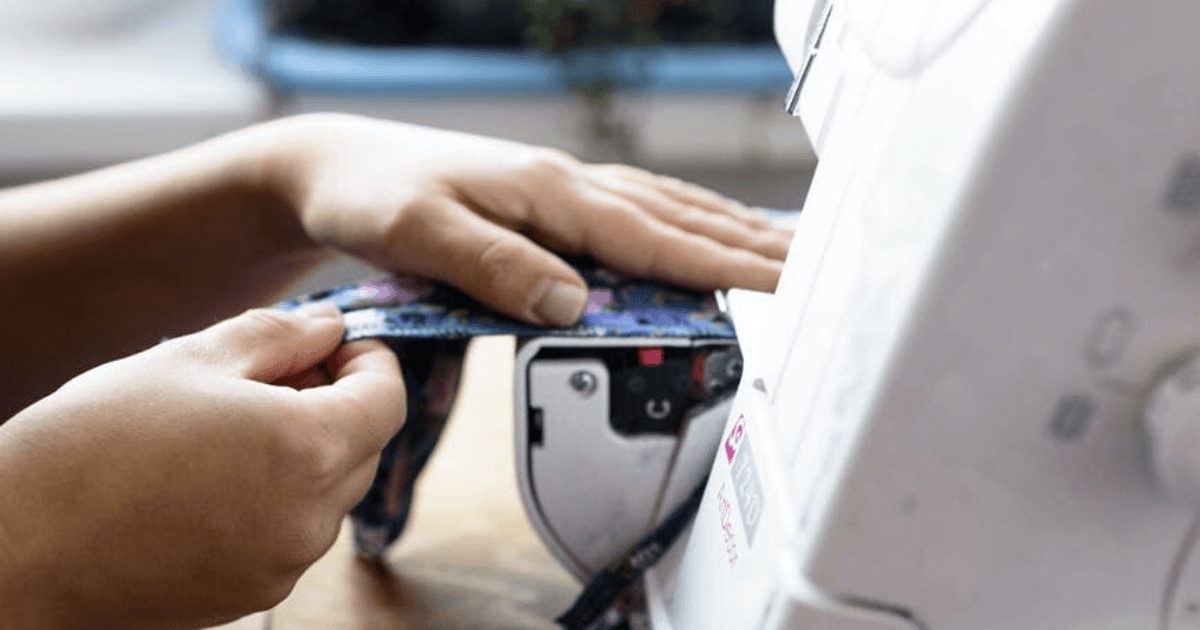 While the need for Personal Protective Equipment (PPE) becomes higher in demand for the healthcare profession, many companies have stepped up and pivoted their focus to help those on the front lines: one of these companies is Synchrony,'the parent company of CareCredit.
In an effort to close the gap in PPE shortages, Synchrony--a company focused on consumer banking and financing--has created an initiative called, 'Gear Up.' Through homemade sewing tutorials and 3D printing, they've rallied employees, partners, and cardholders to all pitch in. These custom face shields have been donated to Stamford Hospital in Connecticut, Novant Health in North Carolina, and AdventHealth in Florida.'
Homemade and Delivered
Synchrony made it easy for people who wanted to volunteer and help frontline workers from home; they provided simple DIY instructions and a video to show people how to help sew masks to donate. Volunteers were urged to donate face masks and shields to their local communities--focusing on hospitals, first responders, and nursing homes.'
'My son works as a health care provider at the AdventHealth hospital in Palm Coast, Florida,' one volunteer said, 'It's a small hospital and I wanted to make sure that my son's co-workers, nurses, nursing assistants, physicians, physical therapists, food service workers, etc. have a mask. I made 160 so far. I plan on making as much as I can.'
Another volunteer wrote: 'I've made and donated a little over 500 masks so far that have been donated to hospitals, first responders, nursing homes and their residents, family and friends in my community and outside of GA. I am a quilter so have lots of fabrics and wanted to help out in some way during this pandemic.'
3D Printed PPE
At Synchrony, employees have repurposed their 3D printers to create masks, shields, and medical mask ear savers. These employees, called "makers," have come together to share best practices and tips for crafting quality equipment.'
To the right is a 3D-printed mask made by Shane Hudalla, VP Managing Director - Operations, Marketing at Synchrony.
According to Shane, 'We needed that rally cry for us all to get behind. It's a call to action. No effort is too small and we need you. It means changing the narrative from letting things happen to making things happen. Synchrony is a people-first company and I'm proud to be a part of this effort.'
Synchrony was sent notes of appreciation from healthcare workers who received the donated protective gear, expressing their gratitude for the much-needed supplies.'
It's amazing to see companies like Synchrony and its volunteers stepping up like this during difficult times. Through these types of initiatives, new solutions, and acts of altruism, we can hope to help close the gap in PPE shortages for those who need it most.'

'