04 Jun 2021
Treating Pets From a Behavioral Perspective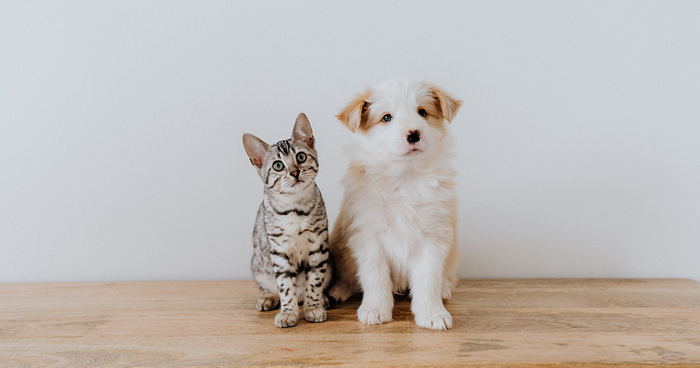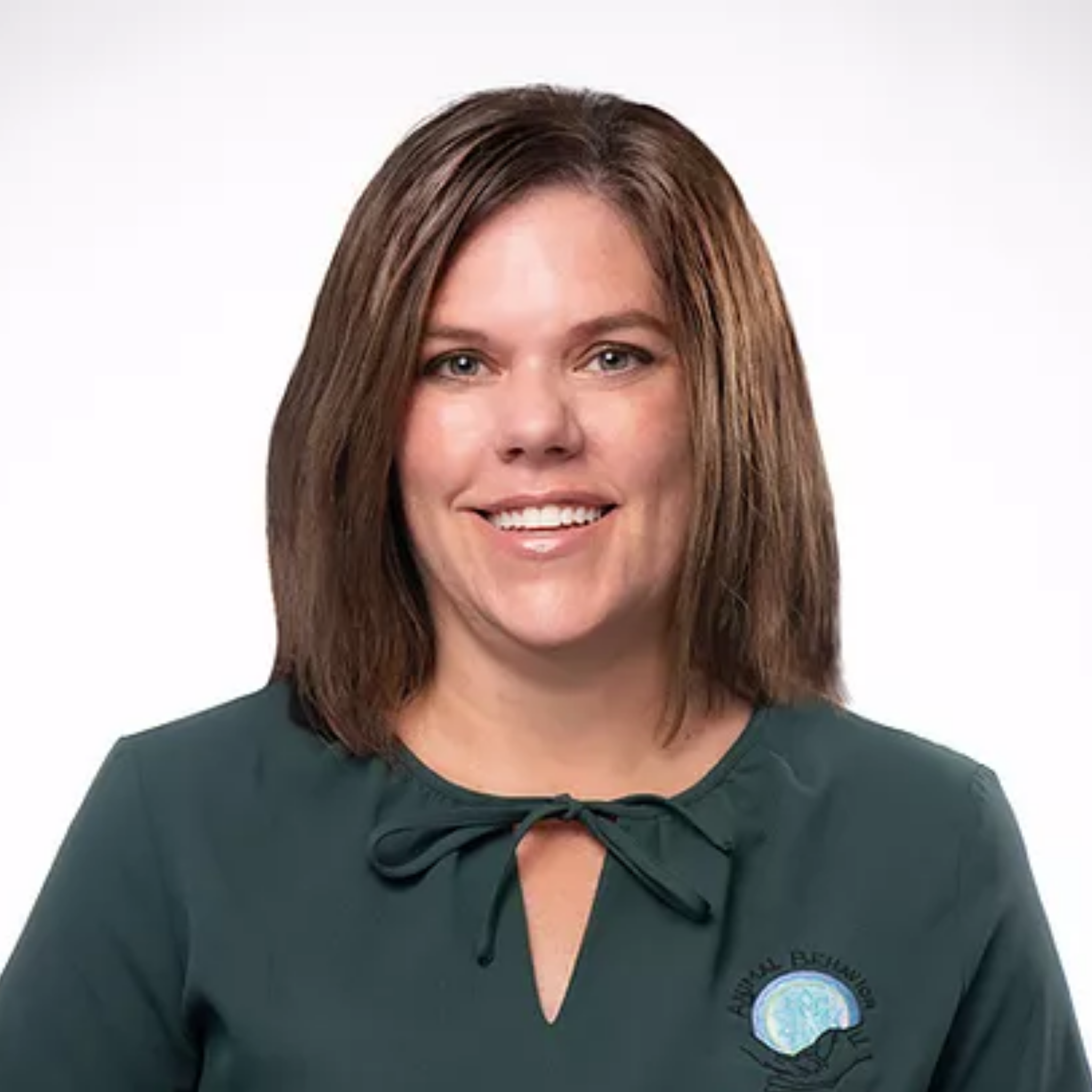 Dr. Amy Pike will be presenting two CE sessions at Vet Show @ Home June 21-23. Dr. Pike is co-owner of the Animal Behavior Wellness Center with locations in Richmond and Fairfax Virginia, and was recently named one of the "Top Veterinarians of Northern Virginia" by NoVa Magazine for the fifth year in a row.
Puppy Socialization- What About Parasites, Parvo and the Pandemic??
If this last year of the pandemic has emphasized something to me as a veterinary behaviorist, it is the importance of puppy socialization. I've heard that 11 million adoptions happened during COVID, many of these being new puppies.
While owners were trying to socially distance themselves, that also meant very little socialization for their puppies too. I am now seeing the consequences of that—in the beginning of COVID I was booked 2-3 weeks out. I am now booked 3 months out! It's a good problem to have, but it's still a problem. And the likely cause is the lack of socialization these pups had and the resultant fear and aggression as the owners open themselves back up socially.
These puppies didn't get exposed to people coming in the house, or to people greeting them on the street, and now that is scary for many of them! In this talk about the importance of puppy and kitten socialization, I will be discussing how (and when) to appropriately socialize and how to do it in a fashion that also prevents transmissible diseases like parvo and parasites. The importance of appropriate socialization cannot be understated and should be considered as part of a comprehensive prevention program because it's like vaccination for future behavior concerns.
Feline Inappropriate Elimination: Forget the Box and Focus on the Feline
Urination outside of the litter box is still one of the top reasons that owners relinquish their cats to shelters and rescues. And let's be honest, urine all over the house is also just gross!
Understanding what is contributing to this problem from the feline's perspective is really important. In this talk we will not be discussing box cleanliness, or the number of litter boxes, or the litter itself (#basic) but diving more deeply into root pathology for this very insidious and frustrating diagnosis, whether it be behavioral or medical. So if you want to elevate your understanding, come join me in this talk!
Join Dr. Amy Pike at Vet Show @ Home on June 21-23rd! This free online CE and networking conference gives all veterinary professionals the chance to earn up to 20 credits, engage with speakers and colleagues, speak directly to suppliers, and have some fun! Register today.