30 Aug 2019
Veterinary Hospital Managers Association partners with New York Vet for Third Year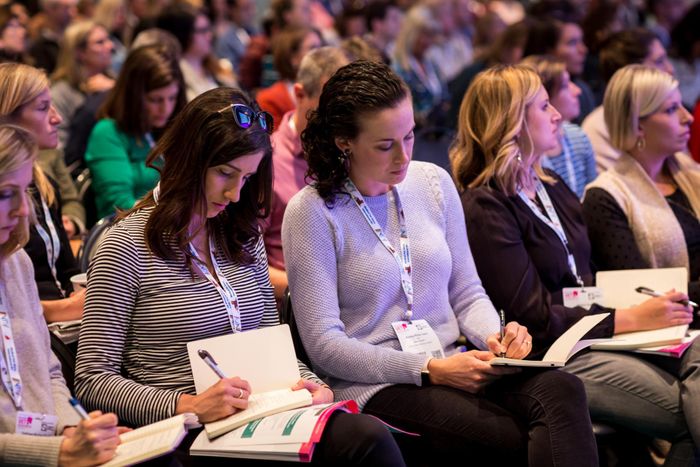 Practice Managers Can Earn Up to 11 Hours of CE for CVPM Designation
NEW YORK, NEW YORK' CloserStill Vet US, organizer of the Vet Show veterinary event portfolio, is delighted to once again join forces with the Veterinary Hospital Managers Association (VHMA) to offer CE for hospital managers seeking CVPM designation.
Veterinary hospital managers can choose between 22 sessions to earn up to'11 hours of CE that apply toward the 48 hours of CE required to sit for the CVPM exam.
Veterinary management professionals who are interested in advancing in their careers, gaining new skills, and/or acquiring the CVPM credential are encouraged to attend the informational session with Susan Savage, CVT, CVPM, MBA, PHR. Attendees will learn what it takes to earn the CVPM designation and how earning this credential can refine and develop their management skills and distinguish them as skilled professionals.
A variety of topics will be covered in the CVPM-approved sessions, from employee well-being to practice growth, revenue, and workplace culture. Speakers include Josh Vaisman, CCFP, MAPPCP, Steve Castillo, and Marty Becker, DVM.
In addition, Lisa Penny, RPh, FSVHP, FACVP, director of pharmacy at Cornell University, will deliver a 2-part discussion of controlled substances, which will provide practice managers with practical guidelines and references to remain compliant with both federal and state regulations regarding reporting requirements and the use of controlled substances in the veterinary practice.
Attendance of the controlled substances sessions will also meet the mandatory New York triennial CE requirements of 2 hours focused on the use, misuse, documentation, safeguarding, and prescribing of controlled substances.
For more information about CVPM-approved sessions, contact us at (646) 437-9080 or via email at newyorkvet@closerstillmedia.com.
'
'
'