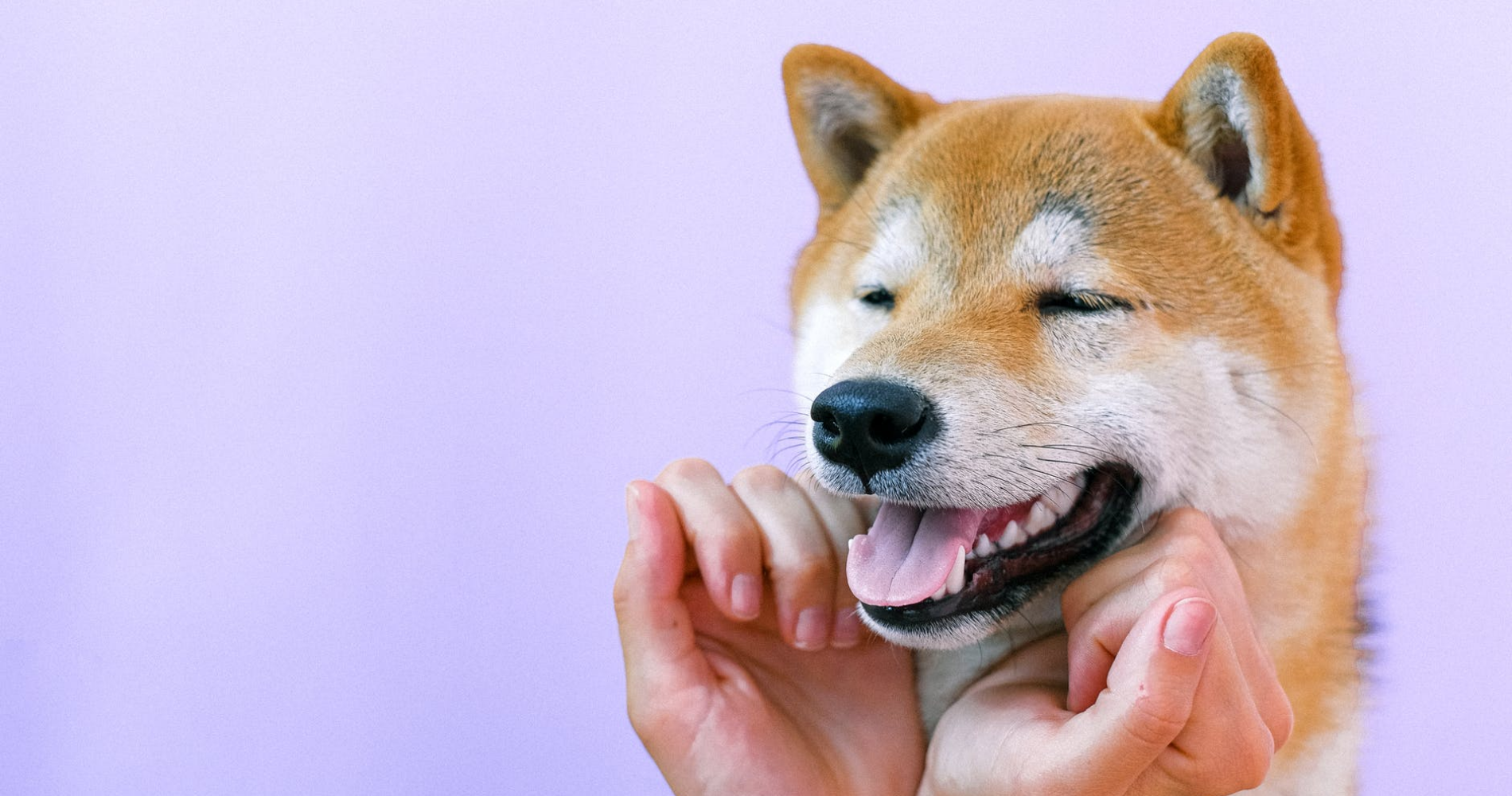 We think it's safe to say: 2020 was a pretty terrible year (if not the worst) for most people. Between COVID-19, natural disasters, and more, humanity has had enough of all the bad news this year.
The good news is that no matter what, if you look close enough, you can find some goodness in the world. Here is our round-up of some of the positive veterinary stories and facts that have come out of 2020:
Pet Adoption Was Up and Euthanasia in Shelters Was Down
Good news for dogs, shelters, and animal lovers! According to an article by USA Today: "Twenty percent of respondents to a Nielsen survey in July said they adopted one or more dogs or cats between March and June, up from less than 5% over the same time last year." Some shelters across the country even saw a total emptying of their shelter, like at Palm Beach Animal Care and Control—where they saw their first-ever empty kennel in as early as April—as well as the Humane Society for Greater Savannah, where every dog in the adoption center was adopted out for the first time ever just this December.
In addition, Shelter Animals Count shared their finding that shelter euthanasia is down 49%, which can be attributed to less intake, more fostering, and an increase in the percentage of pets finding homes.
Vet Practices Were Busier Than Ever
With state-wide lockdowns and government restrictions, one might have expected vet clinics would have seen fewer patients as clients are expected to stay home. Instead, vet clinics were deemed essential business, and practices reported more visits and revenue than usual. Vet Success presented a report updated as recently as this month showing that revenue per practice compared to last year is up 12%. The New York Times also featured examples of vet clinics who have had to stop taking on new clients due to being overrun with requests, and have seen double digits higher volume of patients. For many, it hasn't been easy keeping up with demand, but they say business is always good when it's busy and it will be interesting to see if the trend continues.
The Veterinary Labor Market Was Thriving
While the rest of the country faced record-high unemployment rates (almost 15%), the veterinary industry's unemployment rate actually dipped from 0.8% in 2019 to 0.7% in 2020 according to a study published in December by the Journal of the American Veterinary Medical Association. When looking at the ratio of job supply and demand, the national average is 5 applicants for every 1 job; for veterinarians this year, the same study shows that there were "more jobs for veterinarians than there are veterinarians to fill them." With so many more pets being adopted and busier practices, the reasons behind these numbers are clear.
Veterinarians Played a Role in COVID-19 Vaccine Development
We all wish the pandemic never happened in the first place, but one thing the vet community can look back on with pride is the effort that vets have made (and are still making) to put an end to it. To name a few examples: two veterinarians at OSU College of Veterinary Medicine are developing a vaccine that can protect against both COVID-19 and measles, which might be "particularly helpful in developing countries, as it does not require the same refrigeration as the mRNA vaccines; as well as Auburn University College of Veterinary Medicine, Colorado State University College of Veterinary Medicine and Biological Sciences, and Purdue University College of Veterinary Medicine all working toward developing a vaccine.
Veterinary Colleges Took Action for Diversity
2020 was a monumental year for the fight against racism as well as strides towards greater diversity within the veterinary community. In an article by the AVMA, they cite AAVMC data which shows that "in the past 15 years, the number of underrepresented minority students enrolled in veterinary college has increased by over 11 percentage point;" however, they also share that 80% of the vet student population is white. Colleges across the country sought to change this. The University of Wisconsin-Madison School of Veterinary Medicine hired the school's first diversity and inclusion manager; the Cummings School of Veterinary Medicine at Tufts University started an anti-racism task force to address racism from classrooms to clinics; the University of Prince Edward Island Atlantic Veterinary College was awarded almost $30,000 for their project to "engage Indigenous youth in veterinary medicine and science, technology, engineering and math." With schools taking steps towards diversifying vet med, we can hope that future professionals will help trickle-down change.
For more positive stories from 2020, check out:
The Veterinary Industry Giving Tree
Veterinarians Making Lemonade Out of Lemons
Therapy Dog Awarded Honorary Veterinary Dogtorate
Silver Linings from the Animal Kingdom
COVID-19: The Hero Vet Nurse Helping Animals Around the World
'Lucky Dog': The Story of Scout and His Super Bowl Win for Vets