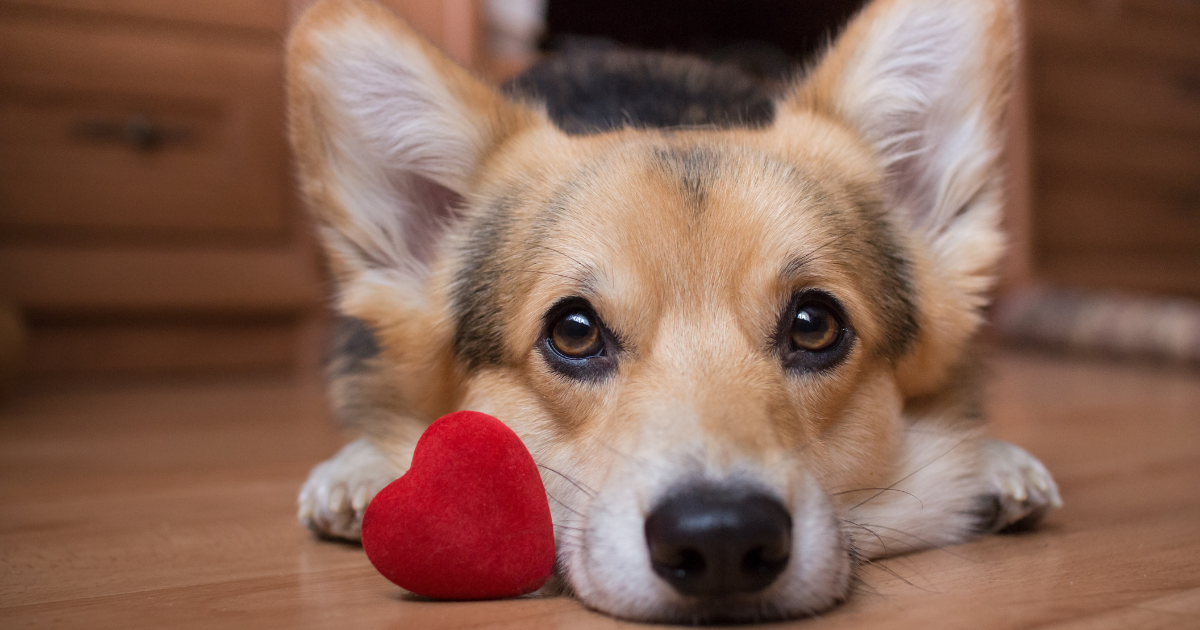 Most people either love or hate Valentine's Day because we associate this holiday with having a significant other or being single. In reality, February 14th is a day where you can show love for your co-workers, employees, and even clients.
When you're running around with a million things to do, it's easy to miss an opportunity to take the time to thank your team. Expressing gratitude can not only improve one's own daily perspective but also boost the spirits of those around you. A win-win for the whole practice!
If you'll be in the clinic this Valentine's Day, here are some last-minute ideas to show that your appreciation for those around you isn't just puppy-love, it's everlasting!
Co-workers
When it comes to your work bestie(s), there's nothing that says "You're my FUR-vorite" like a surprise hand-written note. Share with them one thing you love about them, or your funniest memory in the clinic together. Stick it on their lunchbox or hide it in their scrubs pocket when you pass them by. This is guaranteed to make you both feel mushy inside.

If you want the whole world to know how special and amazing your favorite co-worker is, give them a shout-out on Vet Show Spotlight, where one awesome veterinary professional will be celebrated on our page and social media channels. February nominations will be open until February 18th!
Employees
Let's face it--it's tough to be in the practice on special holidays, but that's the life of a veterinary team. As a practice manager, the team's morale falls in your hands. Depending on the size of your practice, writing a little note to everyone expressing something you love about them can be an effective (and costless) approach to making this day special.

Everyone knows food is the way to someone's heart. If time and resources allow for it, you can host a team lunch for your practice with catered meals and treats. Sometimes, people find it hard to take a break especially for lunch, so simply having something for people to grab in a hurry shows that you're looking out for them. Plus, it makes working on a holiday a little better.
Clients
Valentine's day is the perfect opportunity to educate your clients about their pet's heart. Whether that be heartworm prevention or cardiovascular disease, you can provide client handouts (something like this info sheet from the Heartworm Society). People will remember February 14th as a day to check in about these types of diseases for their pets.

There are so many cute things you can do on Valentine's Day for your clients. One of them includes running a special V-Day promotion to show just how much you love their loyalty. If you sell products, toys, and treats in your clinic, you can offer a special discount for that day only. Rewards for loyal customers can go a long way for client retention.
(Can)ine you feel the love? You're going to love the second edition of Vet Show @ Home this March 25-27th! Gain access to over 90 hours of content from high-quality speakers, networking opportunities, the chance to earn up to 20 CE credits, and so much more. 100% FREE. Register today to save your spot!
_
For press inquiries, please contact i.perlman@closerstillmedia.com